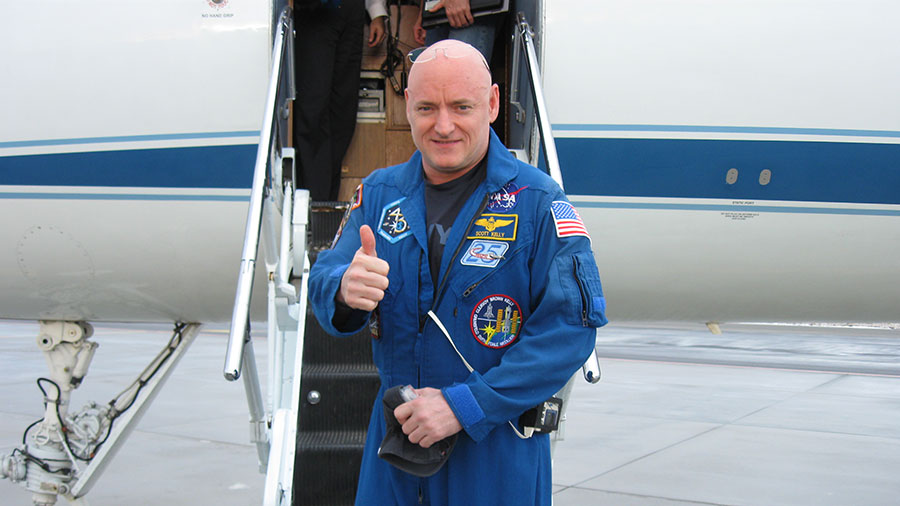 With three crew members back on Earth after a historic mission, another trio is still orbiting Earth on the International Space Station until their mission ends in June.
NASA astronaut Scott Kelly floated to a landing in Kazakhstan last night alongside his crewmates Mikhail Kornienko and Sergey Volkov inside the Soyuz TMA-18M spacecraft. Kelly and Kornienko were in space for a record-setting 340 days encompassing Expeditions 43 through 46. Volkov lived in space for 182 days across Expeditions 45 and 46.
Expedition 47 Commander Tim Kopra and Flight Engineers Tim Peake and Yuri Malenchenko are continuing their mission on the orbital lab conducting science and maintenance. The orbiting crew is relaxing today after yesterday's departure activities and waiting for the next set of station residents to arrive. NASA astronaut Jeff Williams and cosmonauts Oleg Skripochka and Alexey Ovchinin will join Expedition 47 when they launch March 18.