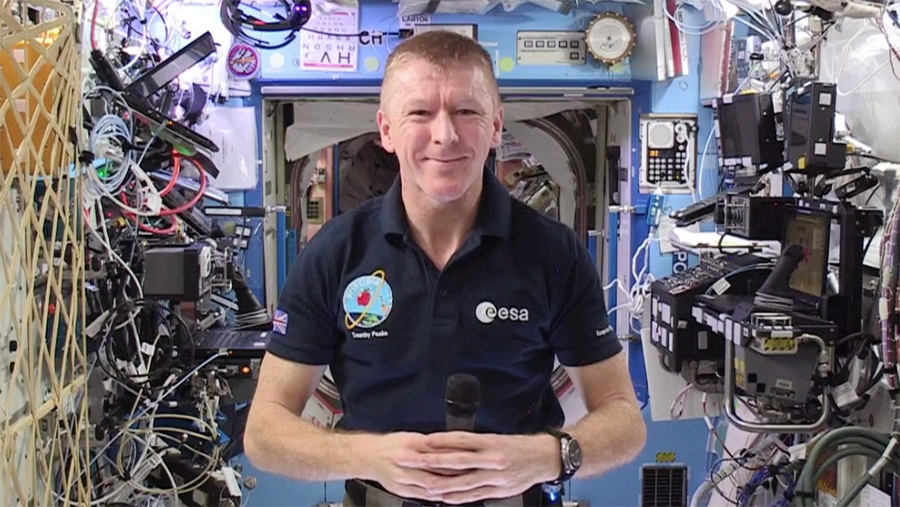 The Expedition 47 trio conducted a wide variety of science today. The crew explored life science, physics research and crew performance.
Astronaut Tim Peake is setting up the Microgravity Science Glovebox for Rodent Research operations. That experiment is due to start after the arrival of the next SpaceX mission due in the spring. Scientists will use the research to learn how to prevent muscle atrophy and bone loss in space.
Commander Tim Kopra also worked with the Microgravity Science Glovebox installing gear for a different experiment. The OASIS study explores the unique behavior of liquid crystals in microgravity with potential benefits for display devices on Earth and in spacecraft. Kopra also explored how living in space affects cognitive performance by taking brief computerized tests.
Veteran cosmonaut Yuri Malenchenko transferred cargo from the new 62P resupply ship docked to the Pirs docking compartment. He also studied radiation exposure on the Russian side of the International Space Station using simulated tissue.