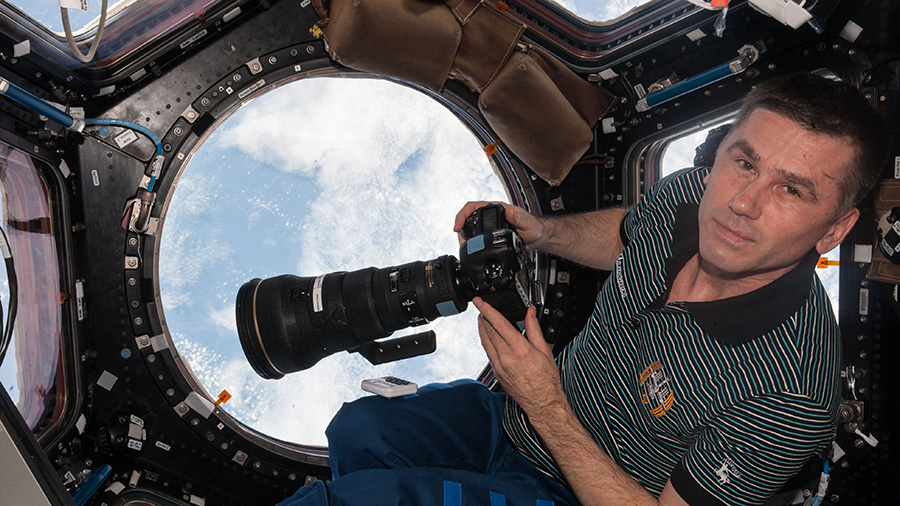 The International Space Station is being upgraded with new communications gear as NASA moves ahead with its Commercial Crew Program. Meanwhile, science taking place on the orbital laboratory today included human research and Earth photography.
Astronauts Tim Kopra and Tim Peake were back at work today installing hardware that will communicate with future commercial crew vehicles. The equipment will enable hardline and frequency communications with the private spacecraft during rendezvous, docking and mated activities.
Kopra also conducted a quarterly inspection of a treadmill ensuring it is in operable condition. He later conducted a ham radio pass with students at the University of North Dakota, the 1,000th such contact made possible by the ARISS program.
Peake spent a few moments collecting a saliva sample for a study that observes the human immune system in space. He is also helping engineers understand the factors necessary for a comfortable living space during long term missions.
Cosmonaut Yuri Malenchenko explored Earth photography techniques to better identify features on the ground. He also researched the effects of living in space on blood circulation.