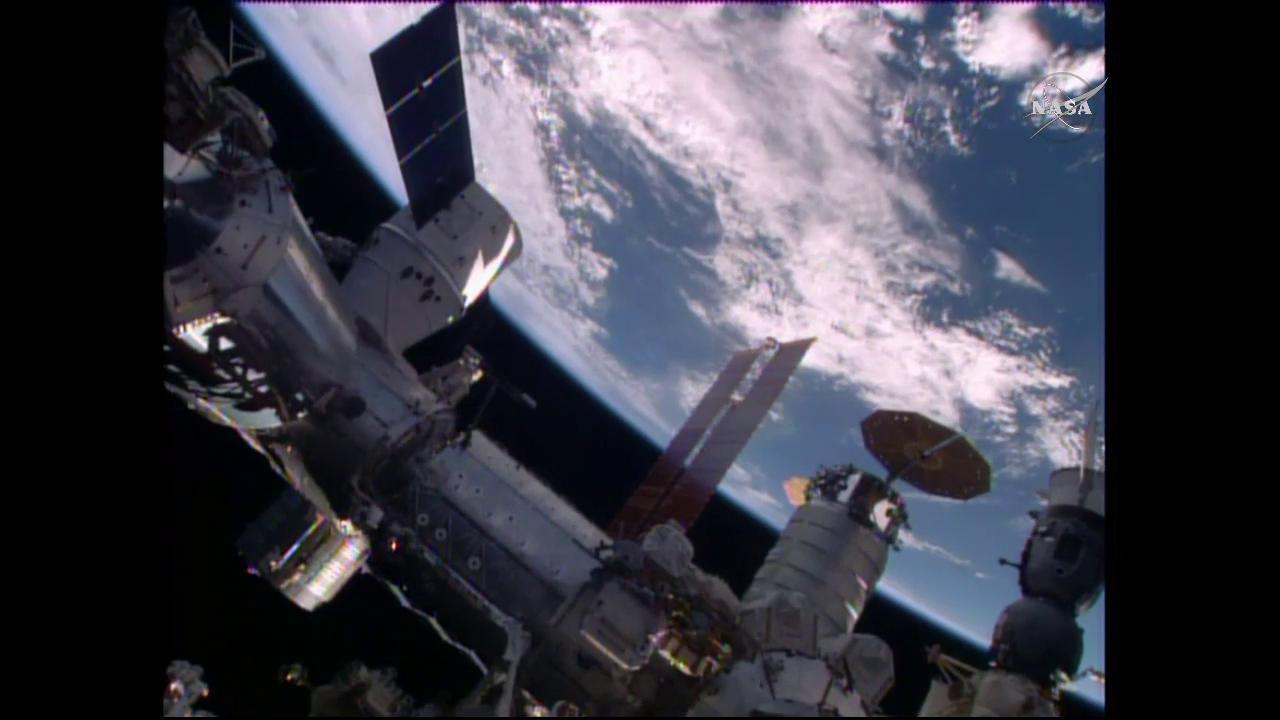 The SpaceX Dragon cargo spacecraft was bolted into place on the Harmony module of the International Space Station at 9:57 a.m. EDT as the station flew 250 miles over southern Algeria.
The spacecraft is delivering about 7,000 pounds of science and research investigations, including the Bigelow Expandable Activity Module, known as BEAM.
Keep up with the conversation about the space station at www.nasa.gov/station or by following social media at @space_station and @ISS_research.