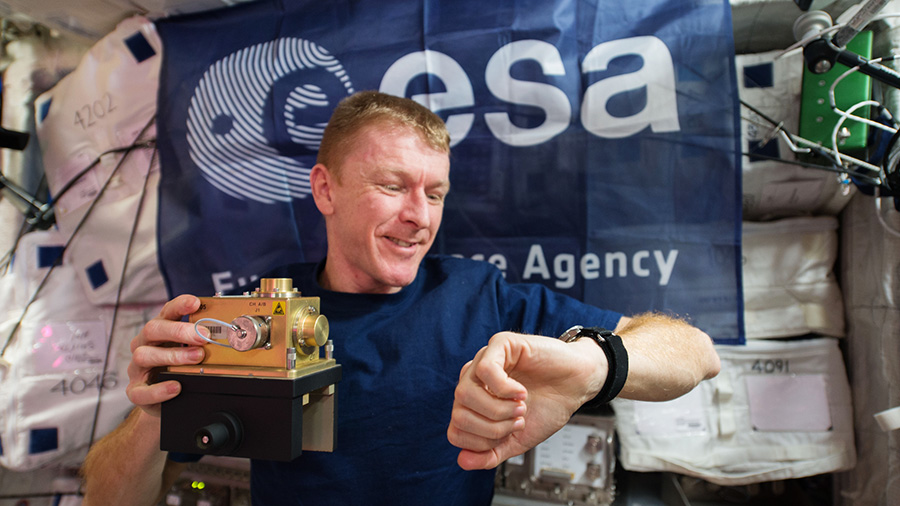 Three Expedition 47 crew members are relaxing today after several weeks of supporting the arrival and departure of numerous cargo vehicles. The other three Russian crew members continued their science and maintenance duties.
British astronaut Tim Peake strapped himself into the Tranquility module's treadmill Sunday and ran the 26.2 mile London Marathon. The last time an astronaut ran a marathon in space was April 16, 2007, when Expedition 14 Flight Engineer Suni Williams completed the Boston Marathon on a treadmill in the Zvezda service module.
Some of the science taking place onboard the orbital laboratory looked at an astronaut's energy requirements necessary to sustain a long-term mission beyond low-Earth orbit. The crew also looked at cardiovascular performance, the forces the space station experiences during dynamic mission events and observed the health of forests on Earth.