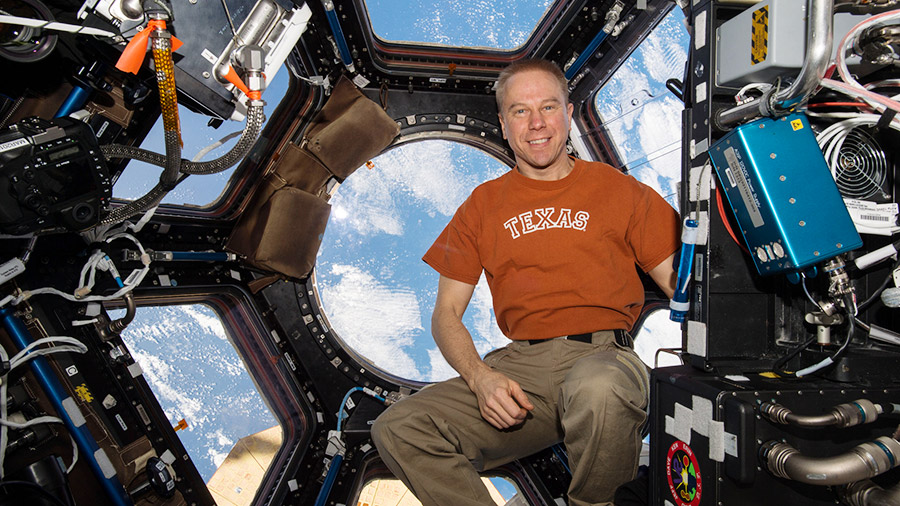 A new wave of Cubesats was shot into space today for a wide variety of Earth observations and communications research. The crew also explored life science and worked on high-flying plumbing tasks.
Today's set of Cubesat deployments from the Kibo lab module's airlock was the second of three consecutive days of deployment operations. The Dove Satellites deployed today are built and operated by Planet Labs Inc. and take images of Earth for several humanitarian and environmental applications.
Back inside the International Space Station, the crew took bone density measurements in mice in the Microgravity Science Glovebox to learn how living in space affects muscles and bones. The Rodent Research-3 experiment is testing an antibody used on Earth that may prevent muscle and bone wasting in space possibly improving the health of astronauts and humans on the ground.
The Waste and Hygiene Compartment (WHC), one of the orbital lab's restrooms, experienced a problem last week requiring some part replacement work. That maintenance work coincided with the installation of a new Advanced Recycle Filter Tank Assembly in support of transition to new pre-treat formula which aims to increase the amount of urine that is recycled into potable water.