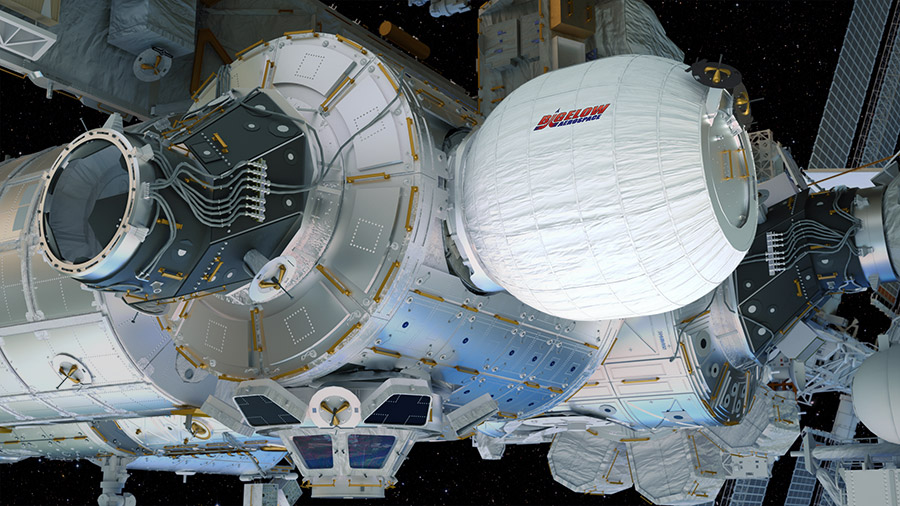 NASA and Bigelow Aerospace have rescheduled their media teleconference for today from noon EDT to 2 p.m. to discuss the status of the Bigelow Expandable Activity Module (BEAM). Engineering teams monitored the module overnight for structural changes after attempts to fully expand the module yesterday were unsuccessful. They have been meeting throughout the morning to discuss the next steps.
With the exception of the change in time, call-in details remain the same for any reporters who have already registered to participate. To participate in the teleconference, media must contact Cheryl Warner at cheryl.m.warner@nasa.gov or Tabatha Thompson at tabatha.t.thompson@nasa.gov, or call 202-358-1100 for call details. The teleconference will stream live at www.nasa.gov/newsaudio.
BEAM is a technology demonstration from which we will learn more about how these types of habitats will perform in a microgravity environment.
For more information about BEAM, visit: www.nasa.gov/beam. For more information about the International Space Station, visit: www.nasa.gov/station.