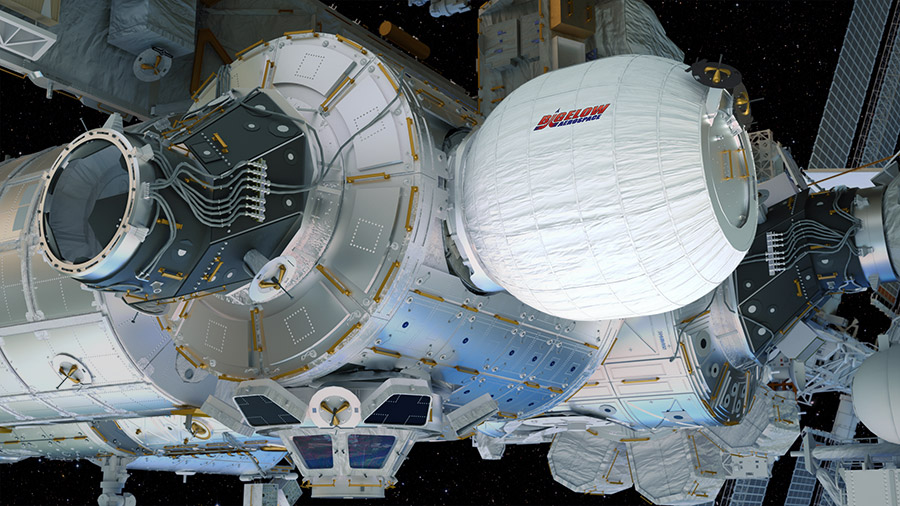 NASA Astronaut Jeff Williams has continued to add air to the Bigelow Expandable Activity Module (BEAM) in a series of short bursts during operations aboard the International Space Station today. A total of 44 seconds of air has been introduced during eight bursts.
Flight controllers are monitoring the operation as the module slowly expands. BEAM has expanded at least 16 inches in length and at least seven inches in diameter since the first burst at 9:04 a.m. EDT.
The team will take another break until the International Space Station again has television capability so flight controllers can monitor the expansion. NASA Television coverage from Mission Control Center at NASA's Johnson Space Center in Houston will resume at 12:10 p.m. EDT and can be viewed at https://www.nasa.gov/nasatv
For more information about BEAM, visit: www.nasa.gov/beam. For more information about the International Space Station, visit: www.nasa.gov/station.