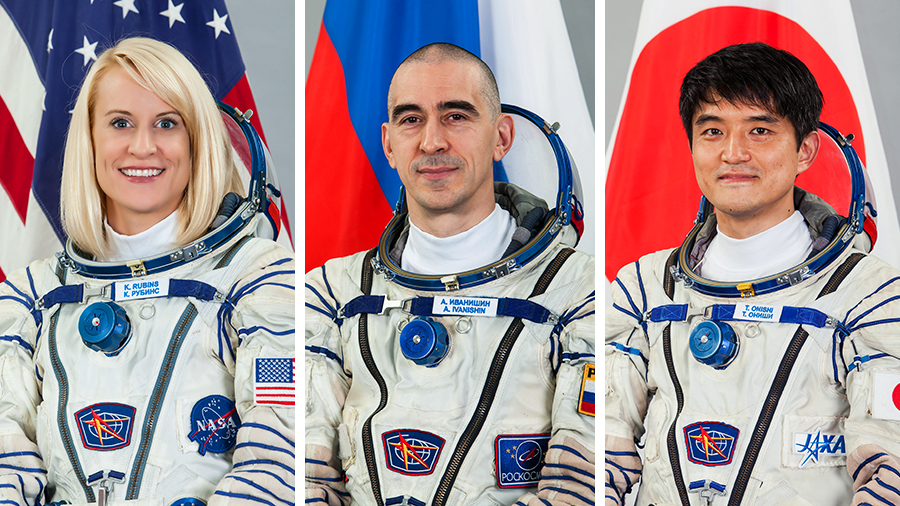 Following 34 orbits around the Earth aboard their upgraded Soyuz spacecraft, NASA astronaut Kate Rubins, cosmonaut Anatoly Ivanishin of Roscosmos, and astronaut Takuya Onishi of the Japan Aerospace Exploration Agency (JAXA) are scheduled to dock to the International Space Station at 12:12 a.m. EDT Saturday, July 9.
NASA Television coverage of docking to the Rassvet module will begin at 11:30 p.m. tonight. Watch live at https://www.nasa.gov/nasatv.
The three crew members launched aboard a Soyuz MS-01 from the Baikonur Cosmodrome in Kazakhstan at 9:36 p.m. EDT Wednesday (7:36 a.m. Baikonur time, July 7).
To learn more about the International Space Station, visit: https://www.nasa.gov/station. For launch coverage and more information about the mission, visit: https://blogs.nasa.gov/spacestation/. Get breaking news, images and features from the station on Instagram at: http://instagram.com/iss and on Twitter @Space_Station.