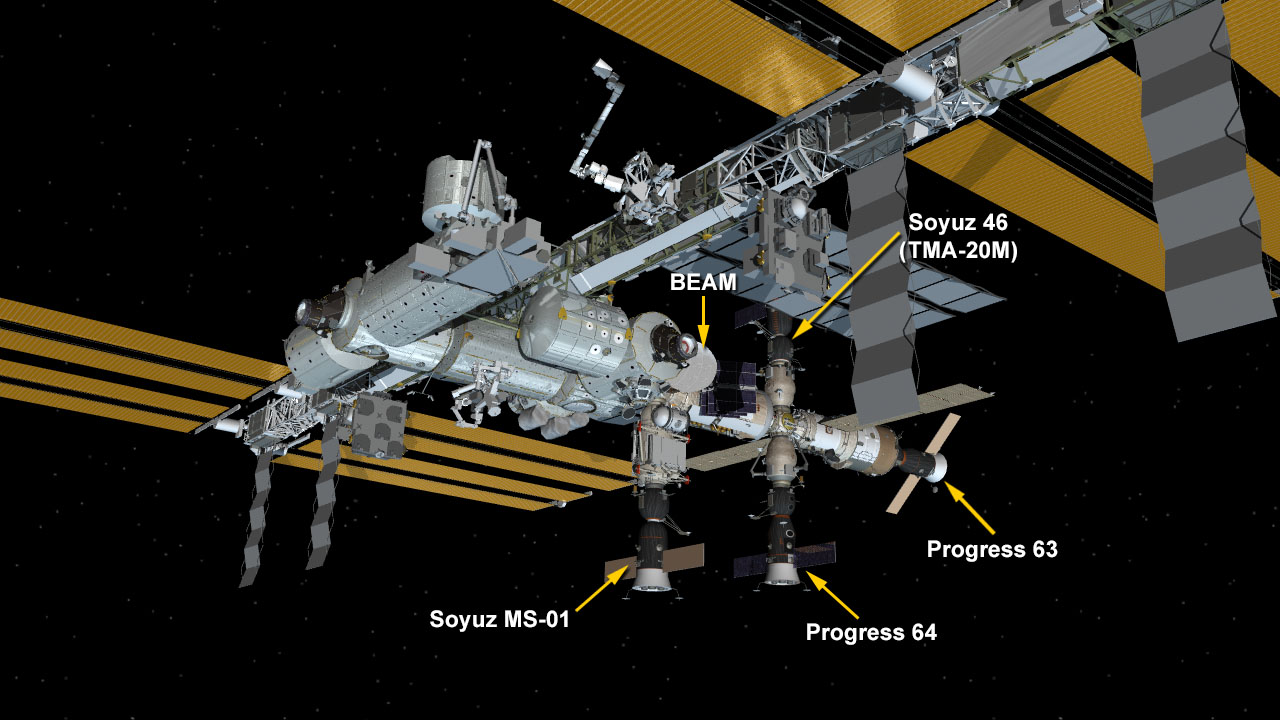 Traveling about 250 miles over Chile near the city of Santiago, the unpiloted ISS Progress 64 Russian cargo ship docked at 8:20 p.m. EDT to the Pirs Docking Compartment of the International Space Station.
The Expedition 48 crew will now prepare for the second of two back-to-back cargo deliveries with the arrival of SpaceX's ninth commercial resupply services mission for NASA on Wednesday, July 20. Dragon is on its way to the station with nearly 5,000 pounds of supplies and science investigations. Live coverage of the rendezvous and capture on July 20 will begin at 5:30 a.m. on NASA TV, with installation coverage set to begin at 9:45 a.m.
For more information about the current crew and the International Space Station, visit: https://www.nasa.gov/station.