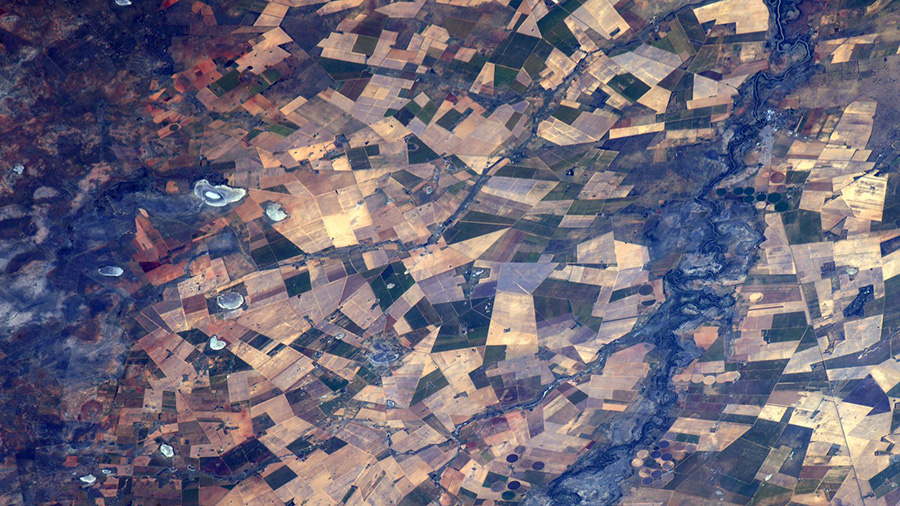 Expedition 48 is moving ahead with preparations for an upcoming spacewalk. New science also is under way aboard the International Space Station after being delivered last week.
A new U.S. spacesuit was unpacked from inside Dragon and will be used during an August spacewalk to install a Commercial Crew docking port. An older U.S. spacesuit will be returned to Earth inside the Dragon for refurbishment.
Housed inside the trunk of the Dragon space freighter is the International Docking Adapter. The new docking adapter will be installed to the Harmony module during next month's spacewalk. It will enable future crew spacecraft from Boeing and SpaceX to dock to the station.
The new Heart Cells study got under way last week to observe how heart muscle tissue adapts to microgravity. Another life science experiment, Mouse Epigenetics, is being set up this week to explore how living in space affects gene expression. The hardware and mice for both experiments were delivered last week inside Dragon.