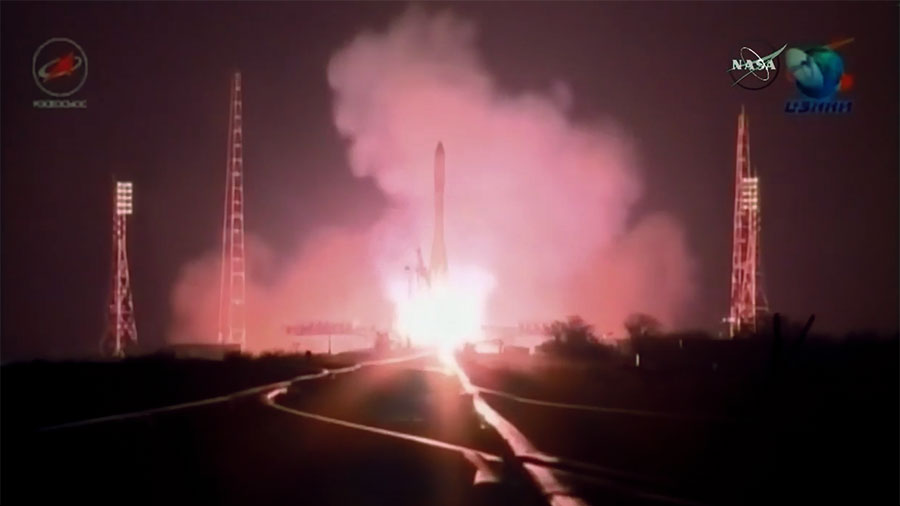 Launch of the ISS Progress 65 from the Baikonur Cosmodrome in Kazakhstan occurred at 9:51 a.m. EST (8:51 p.m. Baikonur time). Flight controllers are monitoring the spacecraft at this time and we are standing by for additional updates on Progress 65.
The Russian Progress spacecraft is carrying more than 2.6 tons of food, fuel, and supplies for the Expedition 50 crew aboard the International Space Station.
To join the online conversation about the International Space Station and Progress 65 on Twitter, follow @Space_Station. To learn more about all the ways to connect and collaborate with NASA, visit: https://www.nasa.gov/connect.