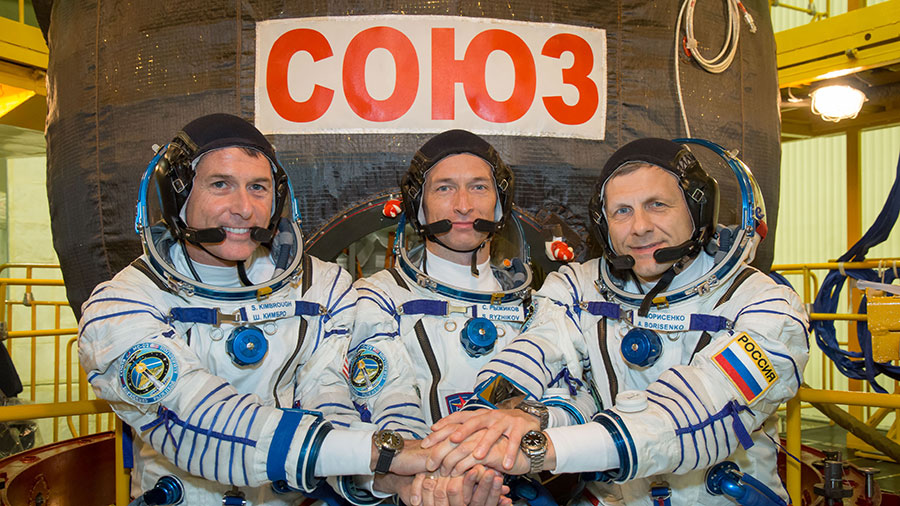 At 12:45 a.m. EDT, hatches were closed between the International Space Station and the Soyuz MS-02 spacecraft. Expedition 50 crew members Shane Kimbrough of NASA and Sergey Ryzhikov and Andrey Borisenko of Roscosmos are preparing to undock at 3:57 a.m. NASA Television will provide coverage beginning at 3:30 a.m.
The deorbit burn is targeted for 6:28 a.m. and will lead to a landing at 7:21 a.m. southeast of Dzhezkazgan in Kazakhstan. NASA TV coverage of deorbit and landing begins at 6 a.m. Watch live on NASA's website.
The return of Expedition 50 wraps up 173 days in space for the crew since their launch last October.
Follow @space_station on Twitter for updates. For more information about the International Space Station, visit www.nasa.gov/station.