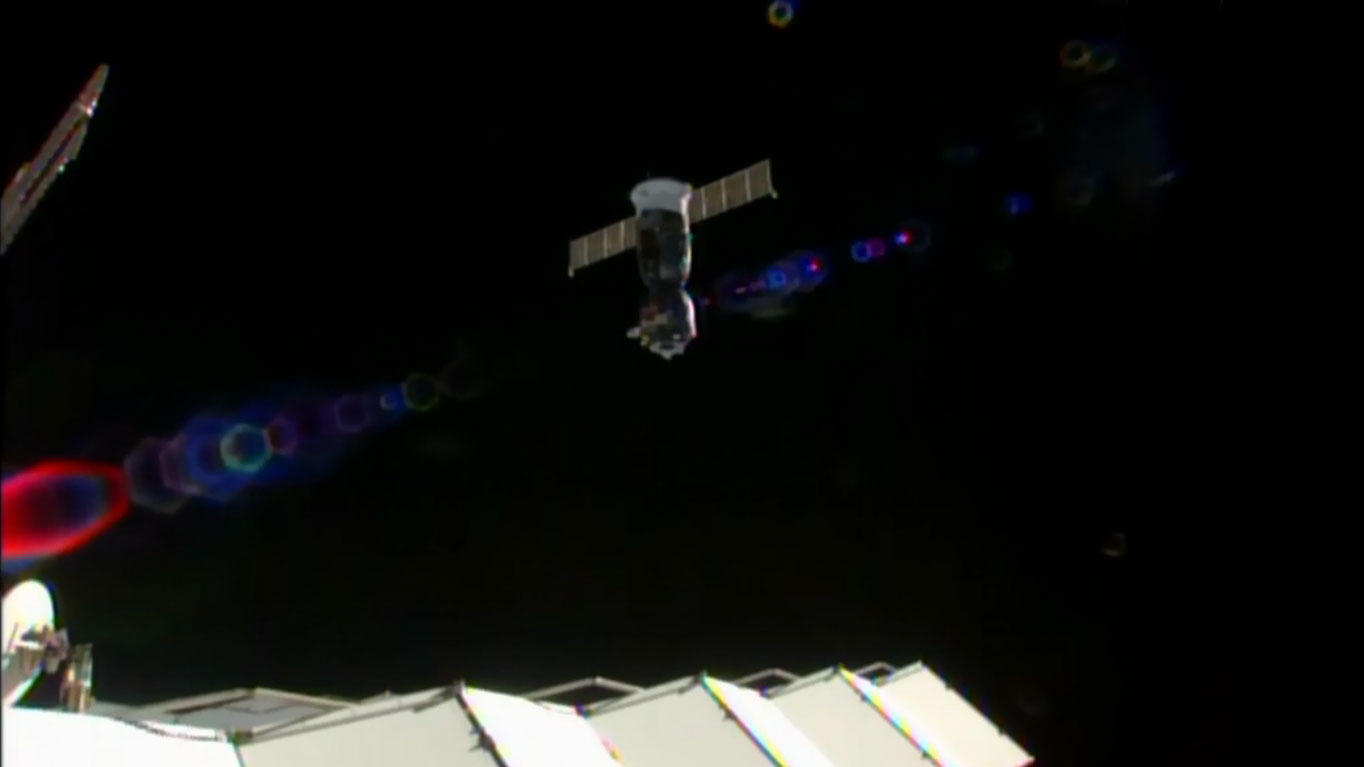 Astronaut Shane Kimbrough of NASA and cosmonauts Sergey Ryzhikov and Andrey Borisenko of Roscosmos undocked from the International Space Station at 3:57 a.m. EDT to begin their journey home.
Ryzhikov, the Soyuz commander, is at the controls of the Soyuz MS-02 spacecraft. Borisenko is seated in the left seat of the Soyuz descent module and Kimbrough is in the right seat.
The crew is scheduled to land at 7:21 a.m. southeast of Dzhezkazgan, Kazakhstan.
As the Soyuz MS-02 undocked, Expedition 51 officially began under the command of NASA astronaut Peggy Whitson. She and Flight Engineers Oleg Novitskiy of Roscosmos and Thomas Pesquet of ESA (European Space Agency), will operate the station until the arrival of two new crew members later this month.
NASA TV will air live coverage of the Soyuz MS-02 deorbit burn and landing beginning at 6 a.m. Watch live on NASA's website.
Follow @space_station on Twitter for updates. For more information about the International Space Station, visit www.nasa.gov/station.