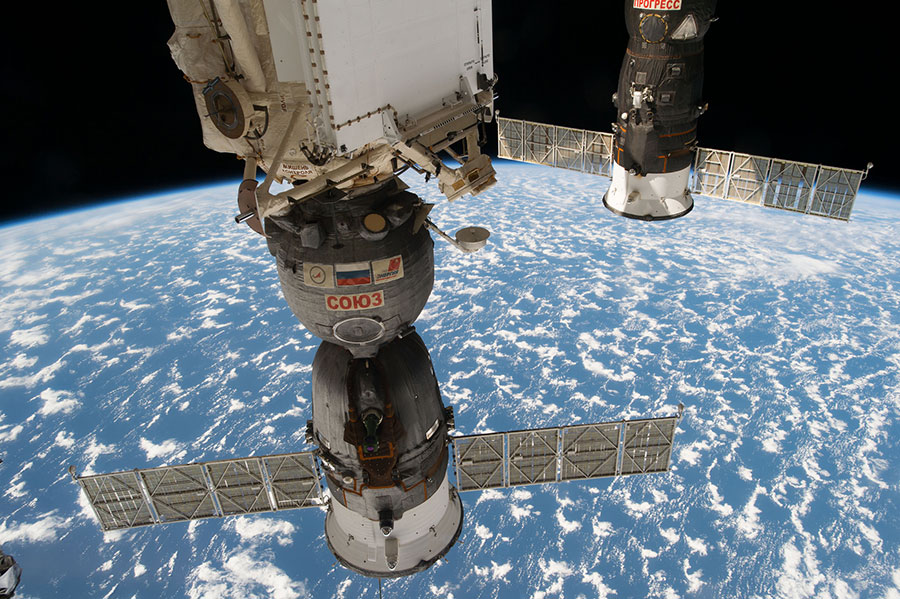 After spending 194 days aboard the International Space Station, Expedition 51 crew members Oleg Novitskiy of Roscosmos and Thomas Pesquet of ESA (European Space Agency) undocked from the station at 6:47 a.m. EDT to begin their voyage home. The undocking marked the official start of Expedition 52 aboard the space station.
NASA Television will air live coverage of the Soyuz deorbit burn and landing beginning at 8:45 a.m.
The duo is set to land in Kazakhstan at 10:10 a.m. (8:20 p.m. Kazakhstan time).
Together, the Expedition 51 crew members pursued hundreds of experiments in biology, biotechnology, physical science and Earth science aboard humanity's only orbiting laboratory. Their return will wrap up 196 days in space, since their launch on Nov. 17, 2016.
---
Get weekly video highlights at: http://jscfeatures.jsc.nasa.gov/videoupdate/