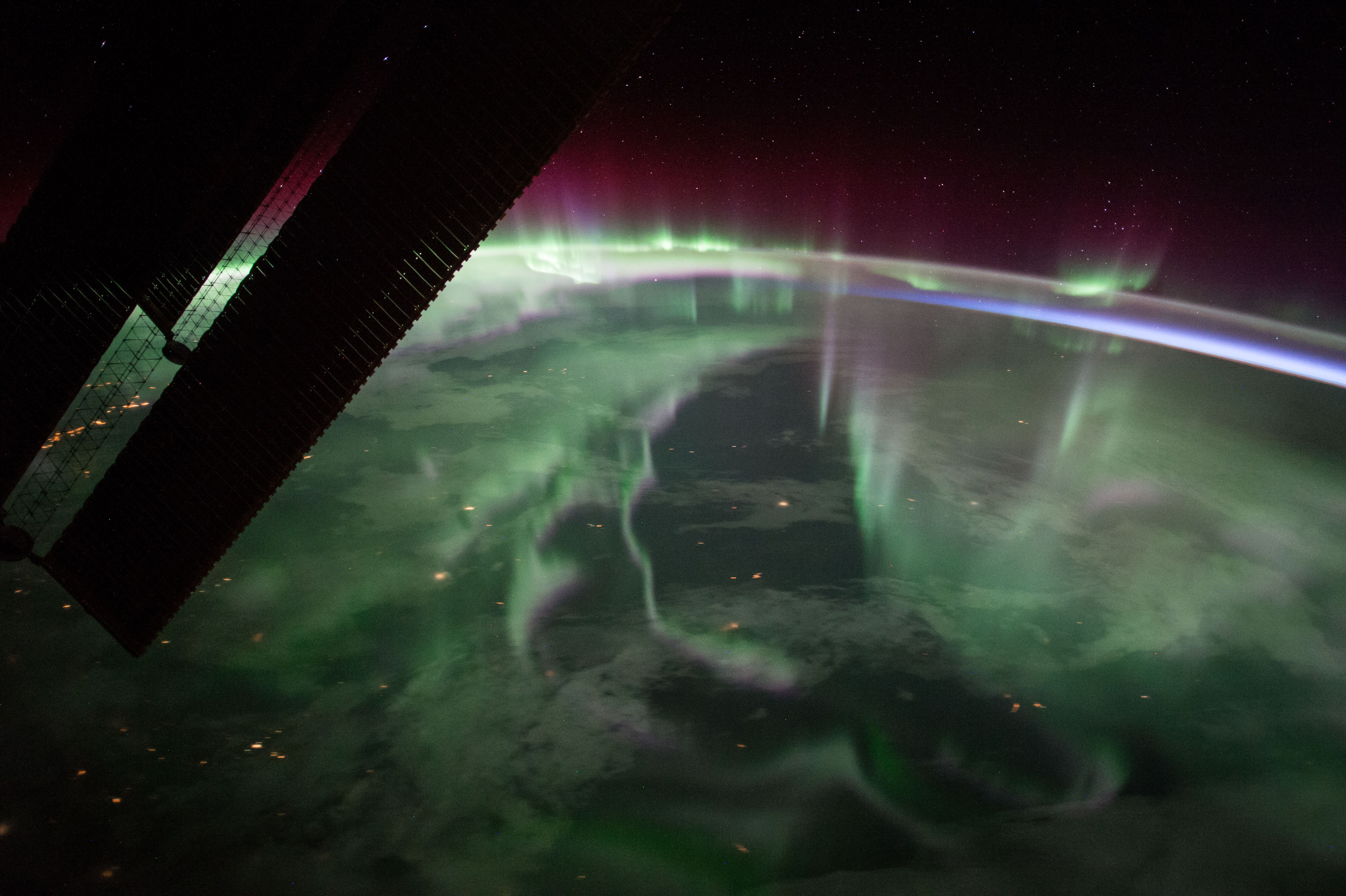 After a trio of spacewalks this month, including the final one conducted last Friday by Commander Randy Bresnik and Flight Engineer Joe Acaba of NASA, the Expedition 53 crew returned to a schedule of full-time science this week.
Today, the crew explored how lighting aboard the International Space Station affects their performance and health. One such investigation is called Lighting Effects, which studies the impact of the change from fluorescent light bulbs to LEDs. By adjusting intensity and color, investigators on the ground will use crew feedback to determine if new lights can improve crew circadian rhythms, sleep and cognitive performance.
Blood and urine samples were also collected and stowed in the Minus Eighty Degree Celsius Laboratory Freezer for ISS, or MELFI, marking Flight Day 30 for the Biochemical Profile and Repository experiments. Specific proteins and chemicals in the samples are used as biomarkers, or indicators of health. Armed with a database of test results, scientists can learn more about how spaceflight changes the human body and protect future astronauts on a journey to Mars based on their findings.
Expedition 53 is also preparing a microsatellite carrying an optical imaging system payload for deployment. Its operation in low-Earth orbit will attempt to solidify the concept that these small satellites are viable investigative platforms that can support critical operations and host advanced payloads.