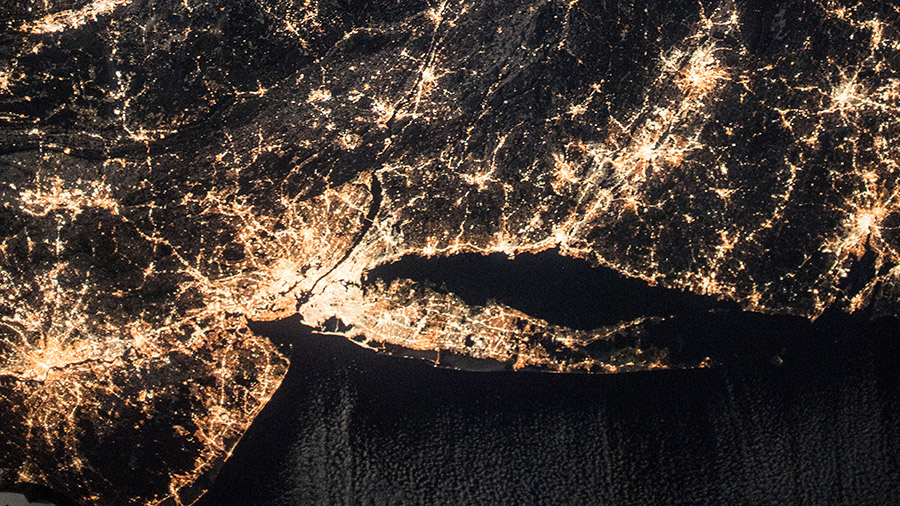 The Expedition 54 crew is starting the New Year studying how humans adapt to living in space for months and years at a time. NASA and its international partners are also learning how to support crews on longer missions with less help from the ground.
The astronauts and cosmonauts on the International Space Station orbit Earth 16 times a day affecting their circadian rhythms, or biological clocks. Japanese astronaut Norishige Kanai is helping doctors understand how being away from the normal 24-hour sunrise-sunset cycle impacts the human body. He strapped on sensors today that will measure his body composition and temperature for 36 hours.
NASA astronaut Mark Vande Hei is helping engineers design closed-loop systems keeping crews self-sufficient on longer missions beyond low-Earth orbit. He swapped experimental containers in the Biolab Incubator containing bacteria cultures that could be used for carbon dioxide removal and oxygen production.
Crews also need to be prepared for bone injuries or dental work that may be necessary during a space mission. The Synthetic Bone experiment, that Flight Engineer Joe Acaba worked on today with Kanai, is testing how a synthetic material integrates with bone cells to address bone fractures and bone loss in space and on Earth.