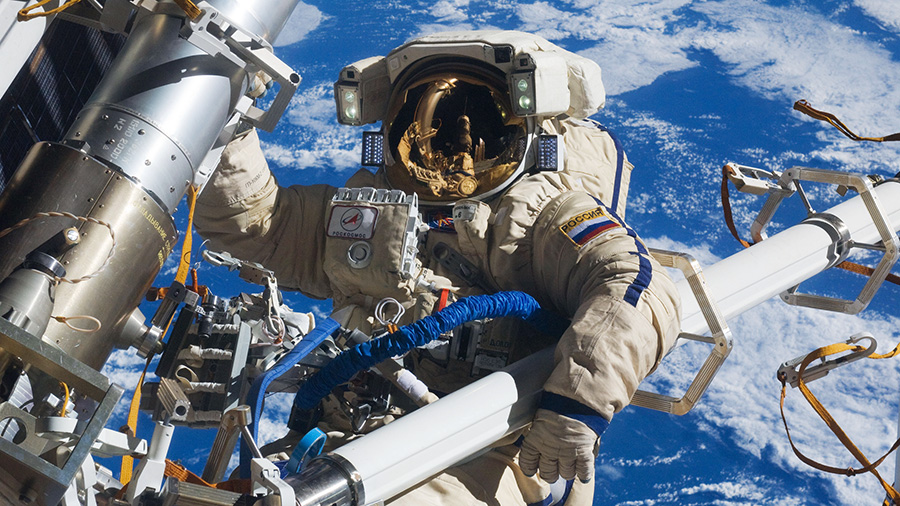 Expedition 54 Commander Alexander Misurkin and Flight Engineer Anton Shkaplerov of the Russian space agency Roscosmos are preparing for their exit from the station's Pirs docking compartment airlock at approximately 10:34 a.m. EST to begin a planned six-and-a-half-hour spacewalk to service the International Space Station.
The primary objectives during the spacewalk will be to remove and jettison an electronics box for a high-gain communications antenna on the Zvezda service module and install an upgraded electronics box to communication between Russian flight controllers and the Russian modules of the orbital outpost. The cosmonauts also will take detailed photos of the exterior of the Russian modules and retrieve experiments housed on Zvezda's hull.
Coverage of the spacewalk is now underway on NASA Television and the agency's website.
Learn more about station activities by following @space_station and @ISS_Research on Twitter as well as the ISS Facebook and ISS Instagram accounts.