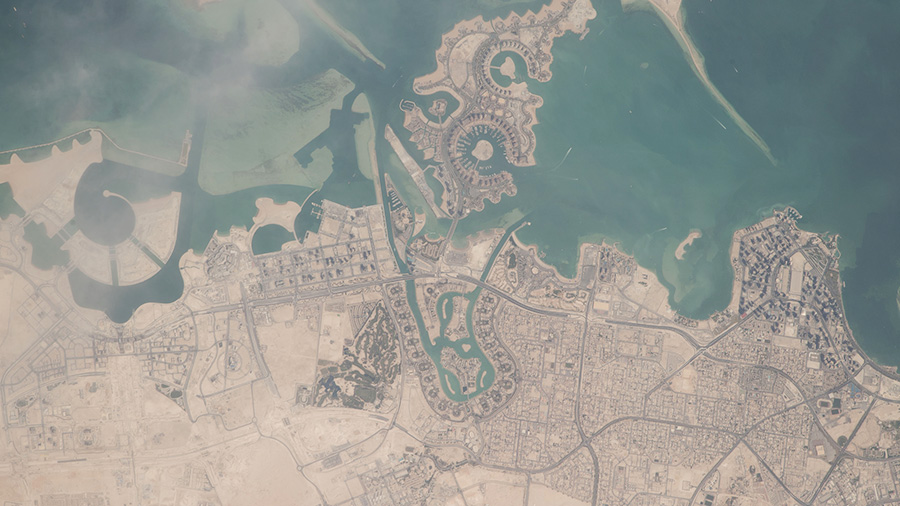 Biomedical research to improve health on Earth and in space dominated today's science activities aboard the International Space Station. The Expedition 55 crew is helping scientists from around the world understand how life shaped by gravity adapts to living in outer space.
NASA astronauts Ricky Arnold and Drew Feustel joined forces today collecting and stowing their blood samples in a science freezer for a pair of human research studies. The samples will be analyzed later to detect the chemical responses and physiological changes that take place in the human body during a spaceflight mission.
Blood samples were also drawn from mice as Japanese astronaut Norishige Kanai continued his week-long research activities for the Mouse Stress Defense experiment. Those samples will be processed in centrifuge, stowed in a freezer then analyzed to detect the processes that lead to muscle and bone loss in microgravity. Astronauts could benefit from the results and stay healthier on longer missions farther into space.
Exercise is a very important contributor to maintaining stronger bones and muscles in space. However, exercise devices are bulky and can impact spacecraft habitability. Arnold tested a newer, smaller device today called the Miniature Exercise Device-2 that provides a range of motion and resistance workouts while maximizing habitable spacecraft volume.