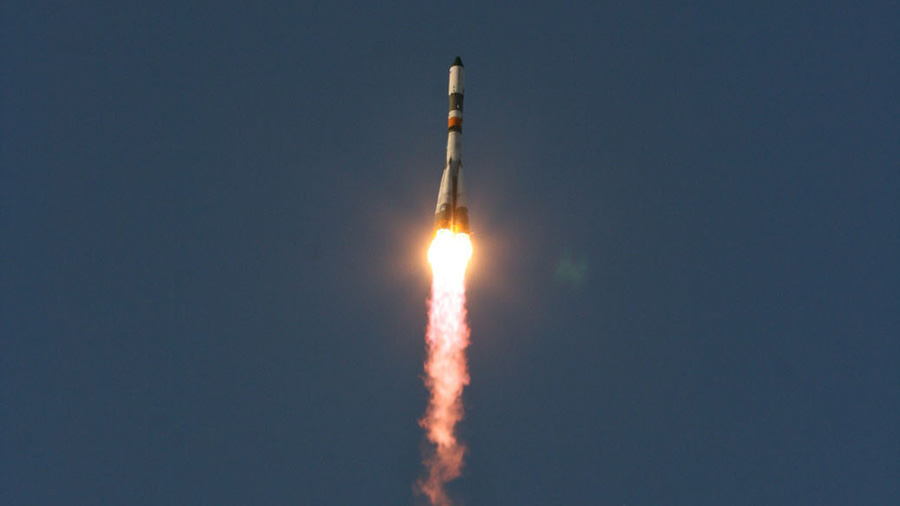 NASA Television will provide live coverage of the launch of a Russian Progress spacecraft carrying almost three tons of food, fuel and supplies for the Expedition 56 crew aboard the International Space Station beginning at 5:30 p.m. EDT on Monday, July 9.
Launch of the ISS Progress 70 from the Baikonur Cosmodrome in Kazakhstan is planned for 5:51 p.m. (3:51 a.m. July 10 local time). Watch the launch live on NASA TV or the agency's website.
NASA TV coverage of rendezvous and docking will begin at 9 p.m. Following two orbits of Earth, Progress 70 is scheduled to arrive at the Pirs Docking Compartment of the International Space Station after a less-than-four-hour trip for docking at 9:39 p.m. It will remained docked to the station until late January 2019.
The Expedition 56 crew will monitor key events during Progress 70's approach and docking.
To join the conversation about the space station and Progress 70 on Twitter, follow @space_station.