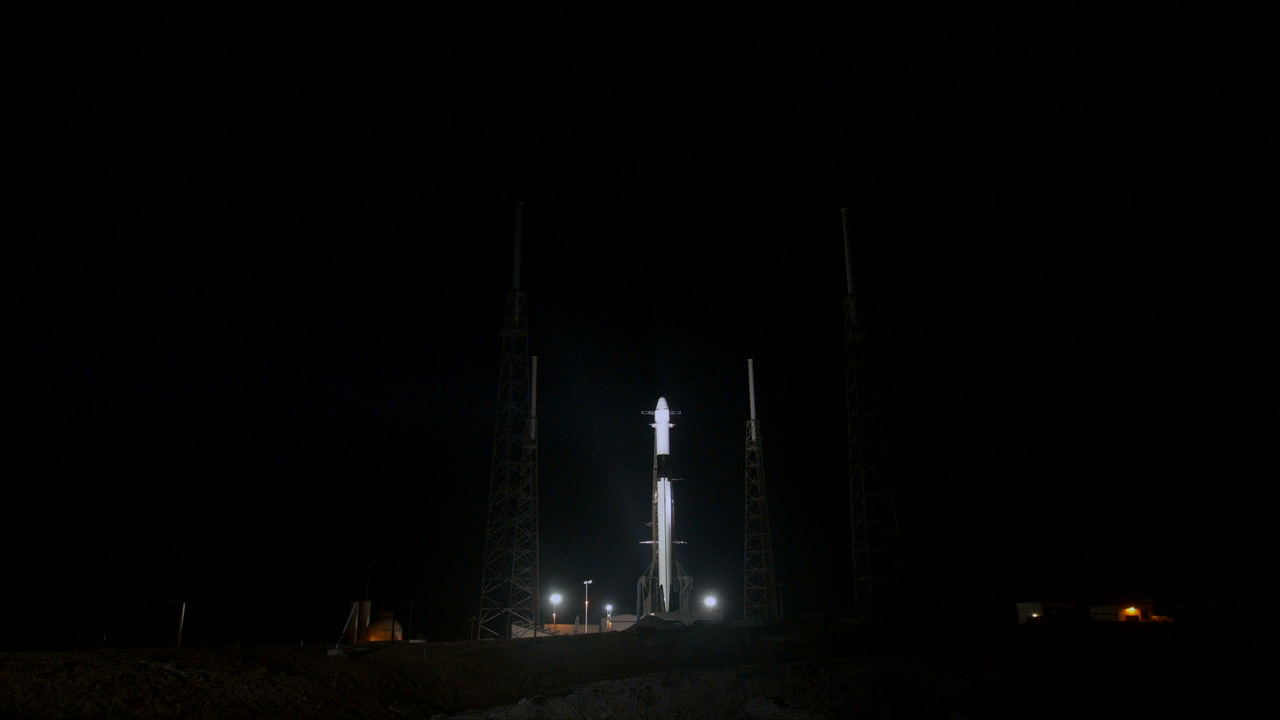 This morning's SpaceX Dragon launch was scrubbed due to a drone ship power issue. Launch coverage for the next attempt begins at 2:30 a.m. EDT Saturday, May 4, for a 2:48 a.m. launch. Viewers can watch it unfold on NASA Television and the agency's website. This cargo delivery will replenish the International Space Station with nearly 5,500 pounds of science, supplies and hardware.
Today onboard the space station, in addition to routine maintenance and housekeeping, mice are keeping the astronauts aboard busy with the Rodent Research-12 investigation. While David Saint-Jacques was occupied cleaning habitats and cameras and restocking food, Nick Hague, in addition to Flight Engineers Anne McClain and Christina Koch, spent time calibrating Mass Measurement Devices and establishing baseline readings.
Saint-Jacques and Hague spent some time to reviewing training and procedures for when they command the Canadarm2 robotic arm to capture the Dragon cargo craft at the International Space Station, which is now scheduled for Monday, May 6, at 7 a.m. following a May 4 launch.
Mice could be key to studying immune response in humans. Spaceflight is known to affect immunity, but there's little research that has been conducted to see how, in fact, humans would respond to a challenge to the body's immunity in space. Since a mouse's immune system parallels that of humans, these animal models enable us to learn and understand how astronaut health can be sustained in microgravity.