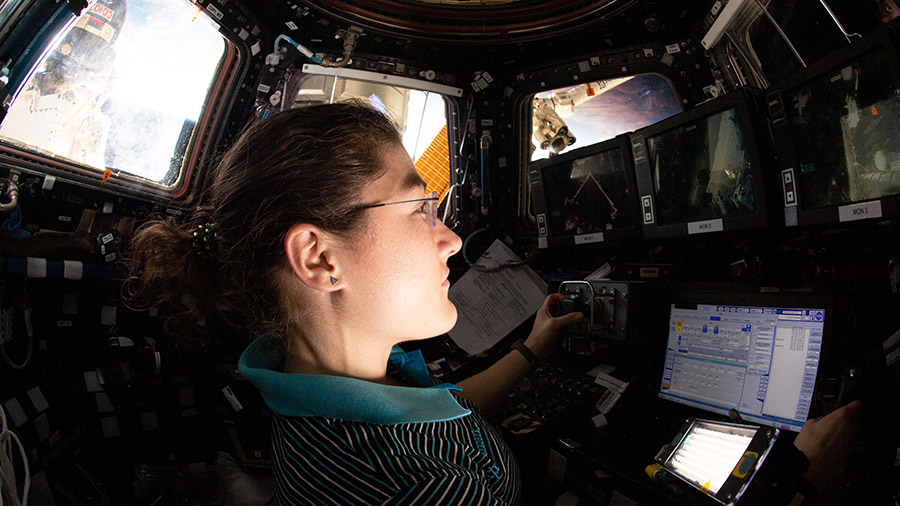 Dragon's solar arrays have deployed and the spacecraft is safely in orbit following a launch on the SpaceX Falcon 9 rocket at 6:01 p.m. EDT from Cape Canaveral Air Force Station in Florida, carrying more than 5,000 pounds of research, hardware and supplies to the International Space Station. Dragon is scheduled to arrive at the orbiting laboratory Saturday, July 27.
NASA astronauts Nick Hague will grapple Dragon with Christina Koch acting as a backup. NASA's Andrew Morgan will assist the duo by monitoring telemetry during Dragon's approach. The station crew will monitor Dragon vehicle functions during rendezvous. After Dragon capture, ground commands will be sent from mission control in Houston for the station's arm to rotate and install it on the bottom of the station's Harmony module.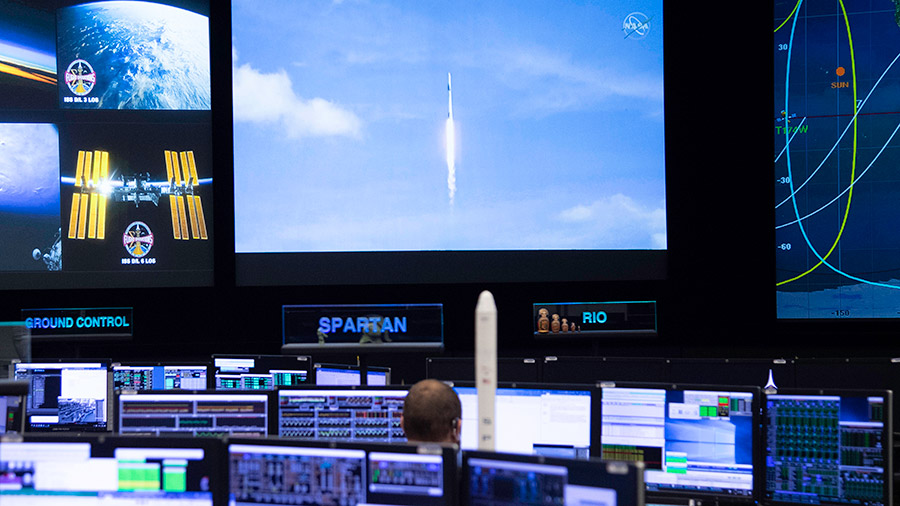 Mission coverage is as follows:
8:30 a.m. – Dragon rendezvous, grapple and berthing. Capture is scheduled for approximately 10 a.m.
12 p.m. – Dragon installation to the nadir port of the Harmony module of the station
This delivery, SpaceX's 18th cargo flight to the space station under NASA's Commercial Resupply Services contract, will support dozens of new and existing investigations. NASA's research and development work aboard the space station contributes to the agency's deep space exploration plans, including returning astronauts to the Moon's surface in five years.
Highlights of space station research that will be facilitated by Dragon spacecraft's arrival are:
Learn more about station activities by following @space_station and @ISS_Research on Twitter as well as the ISS Facebook and ISS Instagram accounts.