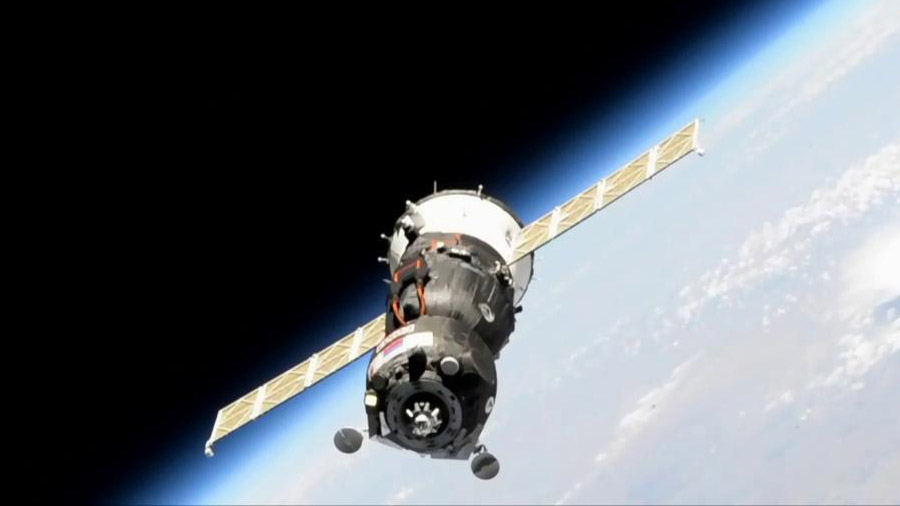 At 1:36 a.m. EDT, Russian cosmonauts issued a command to abort the automated approach of an uncrewed Russian Soyuz spacecraft to the International Space Station after the craft was unable to lock onto its target at the station's space-facing Poisk module.
The Soyuz MS-14 spacecraft launched from the Baikonur Cosmodrome in Kazakhstan on Wednesday, Aug. 21, at 11:38 p.m. EDT (8:38 a.m. Aug. 22 Baikonur time) on a test flight. It made 34 orbits of Earth en route to its anticipated docking to the station.
Following the abort, the spacecraft backed a safe distance away from the orbital complex while the Russian flight controllers assess the next steps.
Learn more about station activities by following the space station blog, @space_station and @ISS_Research on Twitter as well as the ISS Facebook and ISS Instagram accounts.