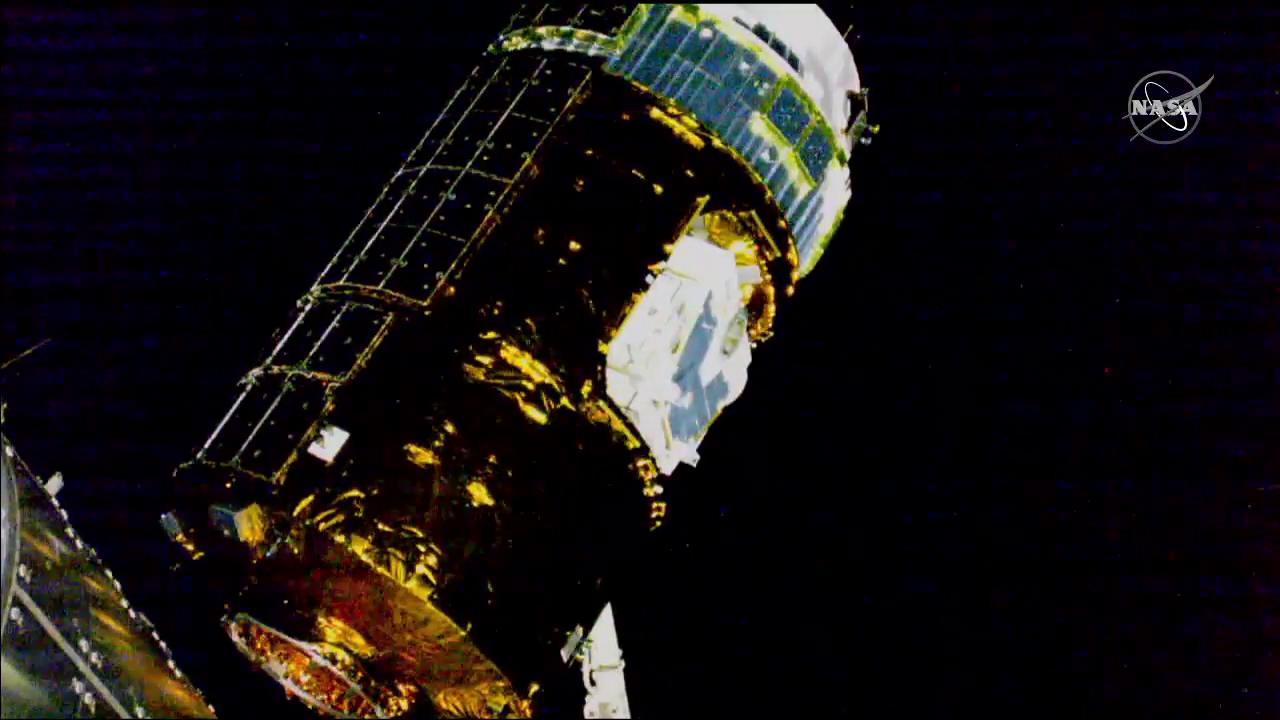 Robotic ground controllers are preparing to install the Japan Aerospace Exploration Agency's Kounotori H-II Transfer Vehicle 8 (HTV-8) on the Earth-facing side of the International Space Station's Harmony module.
Live coverage of the berthing has begun, and can be viewed on NASA TV and the agency's website.
The HTV-8 is loaded with more than four tons of supplies, spare parts and experiment hardware for the crew aboard the orbiting laboratory.
For updates about the crew's activities on the unique orbiting laboratory, visit: https://blogs.nasa.gov/spacestation/. Get breaking news, images and features from the station on Instagram at: @iss and on Twitter @Space_Station and @ISS_Research.