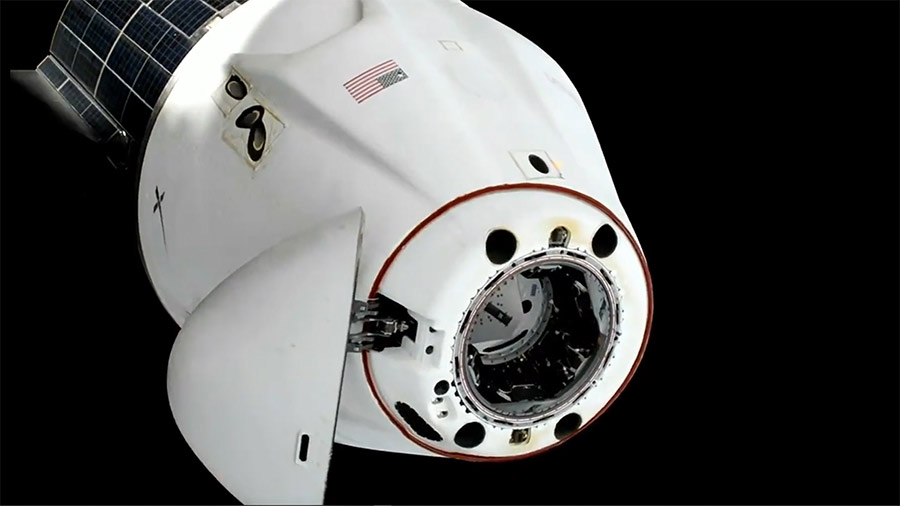 The SpaceX Dragon Freedom spacecraft with NASA astronauts Bob Hines, Kjell Lindgren, and Jessica Watkins, as well as ESA (European Space Agency) astronaut Samantha Cristoforetti inside undocked from the space-facing port of the International Space Station's Harmony module at 12:05 p.m. EDT to complete a nearly six-month science mission.
NASA will continue to provide live coverage until Freedom splashes down at approximately 4:55 p.m. EDT near Jacksonville off the coast of Florida and the Crew-4 astronauts are recovered.
NASA's SpaceX Crew-4 mission launched Apr. 27 on a Falcon 9 rocket from the agency's Kennedy Space Center in Florida and docked to the space station later the same day.
---
More details about the mission and NASA's commercial crew program can be found by following the commercial crew blog, @commercial_crew and commercial crew on Facebook.
Learn more about station activities by following the space station blog, @space_station and @ISS_Research on Twitter, as well as the ISS Facebook and ISS Instagram accounts.
Get weekly video highlights at: http://jscfeatures.jsc.nasa.gov/videoupdate/
Get the latest from NASA delivered every week. Subscribe here: www.nasa.gov/subscribe