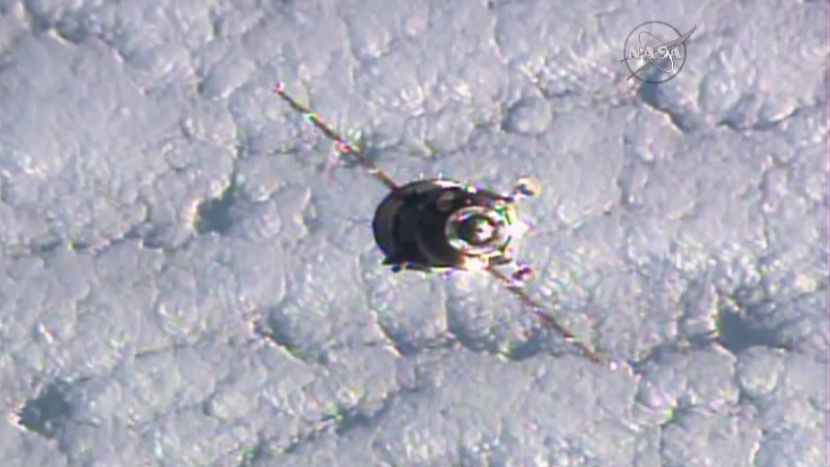 The Soyuz MS-01 spacecraft docked to the International Space Station at 12:06 a.m. EDT Saturday, July 9, 254 statute miles over the South Pacific.
Aboard the space station, Expedition 48 Commander Jeff Williams of NASA and Flight Engineers Oleg Skripochka and Alexey Ovchinin of Roscosmos will welcome NASA astronaut Kate Rubins, cosmonaut Anatoly Ivanishin of Roscosmos, and astronaut Takuya Onishi of the Japan Aerospace Exploration Agency (JAXA) when the hatches of the two spacecraft are opened at 2:50 a.m.
Watch the hatch opening and welcome ceremony on NASA Television beginning at 2:30 a.m. online at https://www.nasa.gov/nasatv.
To learn more about the International Space Station, visit: https://www.nasa.gov/station. For launch coverage and more information about the mission, visit: https://blogs.nasa.gov/spacestation/. Get breaking news, images and features from the station on Instagram at: http://instagram.com/iss and on Twitter @Space_Station.