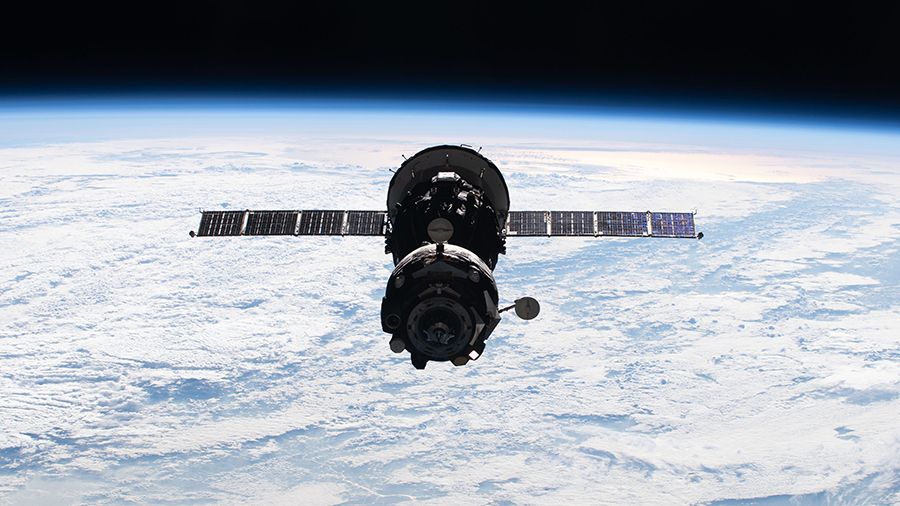 NASA Television, the agency's website, and the NASA app are now broadcasting live coverage of the return to Earth of a trio of Russian spacefarers.
The Soyuz MS-18 spacecraft carrying Russian cosmonaut Oleg Novitskiy of Roscosmos and Russian actress Yulia Peresild and Russian producer-director Klim Shipenko will make its deorbit burn at 11:41 p.m. EDT to set the spaceship on its re-entry through Earth's atmosphere for a landing in Kazakhstan at 12:35 a.m. (10:35 a.m. Kazakhstan time) Sunday, October 17.
Learn more about station activities by following the space station blog, @space_station and @ISS_Research on Twitter, as well as the ISS Facebook and ISS Instagram accounts.