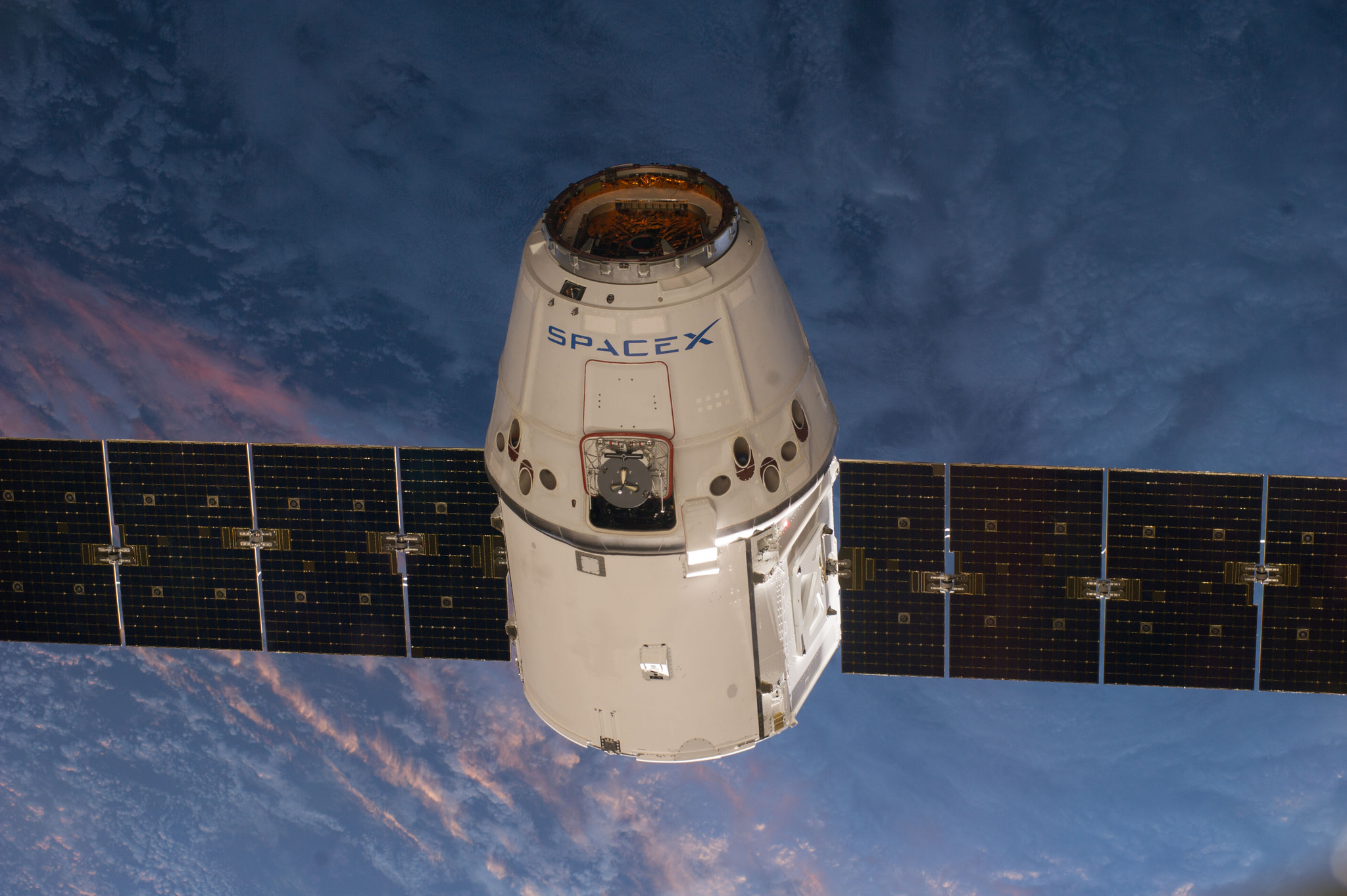 Countdown is progressing smoothly for today's scheduled launch of the sixth SpaceX commercial resupply services mission to the International Space Station. The rocket is scheduled to lift off from Space Launch Complex 40 at Cape Canaveral Air Force Station in Florida, carrying about two tons of supplies and science investigations in the cargo Dragon spacecraft. There is a 60 percent chance for favorable weather at the liftoff time, which has changed by one second to 4:33:16 p.m. EDT.
NASA television coverage has begun and can be seen at https://www.nasa.gov/nasatv
The cargo includes critical materials to support about 40 of more than 250 science and research investigations that will occur during the station's Expeditions 43 and 44. For a mission overview, press kit, launch countdown coverage, NASA's launch blog, and more information about the mission, visit: https://www.nasa.gov/spacex
To join the online conversation about the SpaceX CRS-6 launch, the International Space Station and Expedition 43 on Twitter, follow @Space_Station and the hashtag #ISScargo.