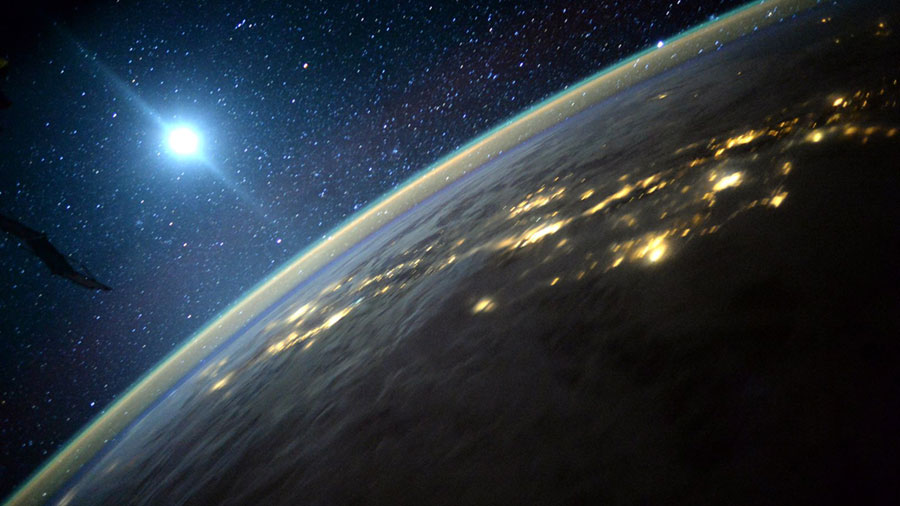 With the second half of their mission underway, a pair of One-Year Crew members continued a series of biomedical experiments this week. The six-member Expedition 45 crew is also getting ready for a new space shipment due early next month.
Commander Scott Kelly and Flight Engineer Mikhail Kornienko have been teaming up for a variety of human research studies in space since March. Scientists are observing the effects of living in space on long-term crew members. This week the duo explored head pressure and visual impairment some station astronauts have experienced to help NASA prepare future crew members for the Journey to Mars.
The next cargo mission, ISS Progress 61 (61P), to the International Space Station is scheduled to launch Oct. 1 and dock six hours later to the rear docking port of the Zvezda service module. A pair of cosmonauts practiced the techniques Friday they would use in the unlikely event it became necessary to use the Zvezda's telerobotically operated rendezvous system to manually dock the 61P.