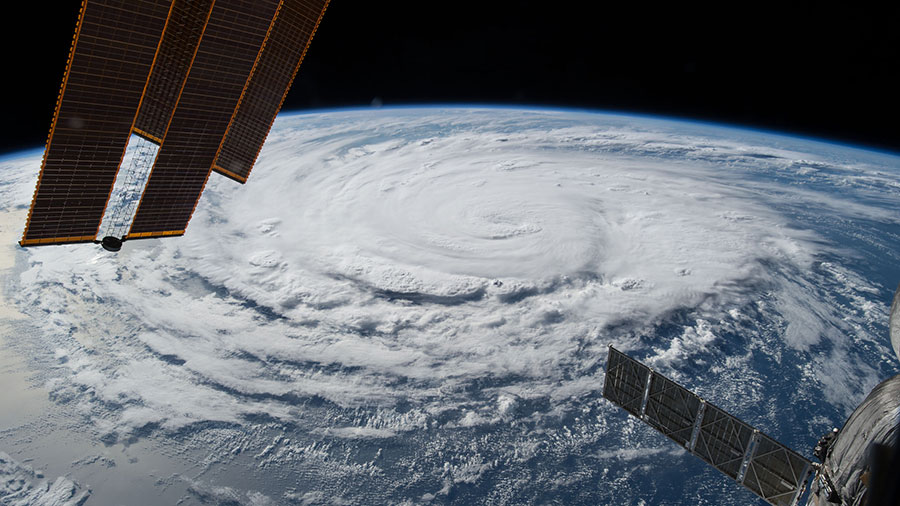 The nine-member International Space Station crew participated in a wide variety of advanced microgravity science throughout the orbital laboratory. Three of those crew members are also getting ready to return to Earth at the end of the week.
NASA astronaut Scott Kelly, who is now the station commander, worked in the Japanese Kibo laboratory to set up gear that will deploy two small satellites outside the lab module next week. Flight Engineer Kjell Lindgren spent the afternoon troubleshooting the humanoid Robonaut 2 which could assist future crews with routine or dangerous tasks.
The homebound trio including Gennady Padalka, the world's most experienced orbital crew member, and first time space visitors Andreas Mogensen and Aidyn Aimbetov are getting ready to leave the space station Friday evening. They will undock in the Soyuz TMA-16M spacecraft Friday at 5:29 p.m. EDT and land in Kazakhstan just three-and-a-half hours later.
Padalka continued ongoing Russian science studying plasma physics while Mogensen, from the European Space Agency, worked in the Columbus lab module on exercise gear. Aimbetov, representing Kazakhstan, participated in various tasks for his space agency, Kazcosmos.