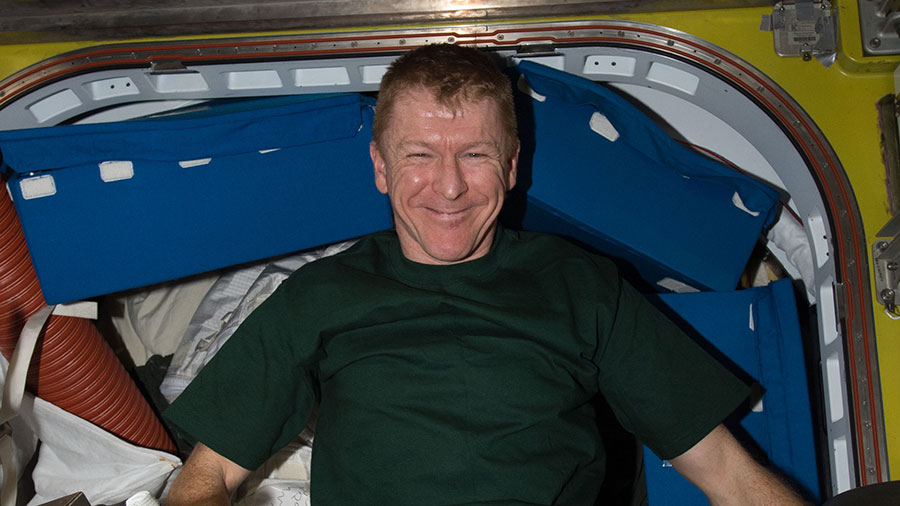 NASA astronaut Scott Kelly has returned to Houston and his Expedition 46 crewmates Mikhail Kornienko and Sergey Volkov have returned to Russia. Their historic mission is over but there are three crew members who are still orbiting Earth on the International Space Station.
The new station commander of Expedition 47, NASA astronaut Tim Kopra, worked on the Water Recovery System that converts urine into pure drinking water. After that, he took a look at the humanoid robot, also known as Robonaut2, for some troubleshooting activities.
British astronaut Tim Peake was inside the Columbus lab module today checking out science hardware for a magnetic field experiment and a payload transfer rack. Cosmonaut Yuri Malenchenko, who has visited the orbital lab five times, worked on Russian life support gear.
A new set of space station crew members is getting ready to join Expedition 47 when they launch March 18 U.S. time. NASA astronaut Jeff Williams and cosmonauts Oleg Skripochka and Alexey Ovchinin will ride the Soyuz TMA-20M spacecraft for a six-hour trip to their new home in space.