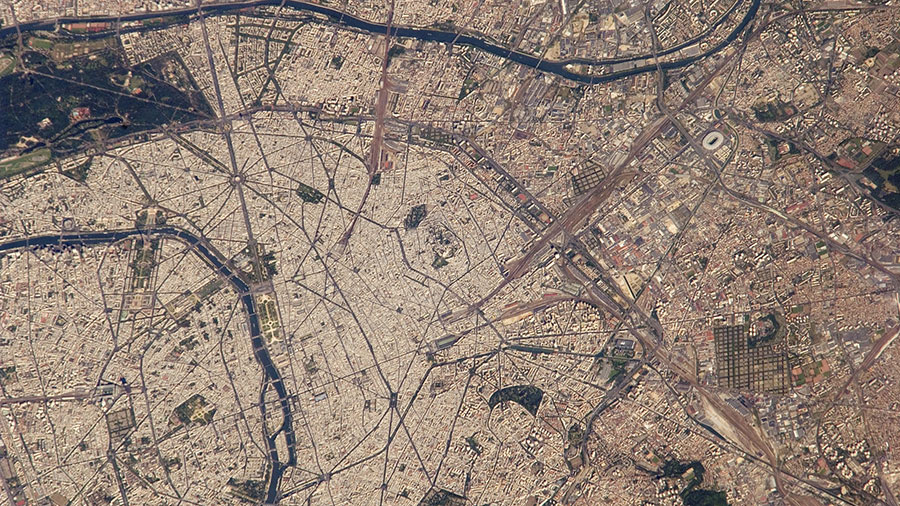 The six-member Expedition 45 crew paused for a minute of silence today in tribute to the victims of Friday's terrorist attacks in Paris. Flight Engineer Kjell Lindgren bowed his head in the middle of experiment work while Commander Scott Kelly said the crew "was shocked and saddened" by the events.
Engineers continued to troubleshoot station systems after 1 of the 8 station power channels went down last Friday. There were no impacts to crew activities, the station maintained orbital control and communications remained in good condition. Ground teams are discussing future repair plans and are currently able to manage the power balance for the foreseeable future.
The orbital residents kicked off Monday with the Veggie botany experiment as NASA learns to grow food in space. There were more vision and blood pressure checks helping scientists understand microgravity's effects on vision. As usual, the crew also continued the upkeep of the orbital laboratory with some plumbing work, battery replacements and cleaning duties.
https://www.youtube.com/watch?v=https://youtu.be/M9WsTr29hNE[/embedyt]