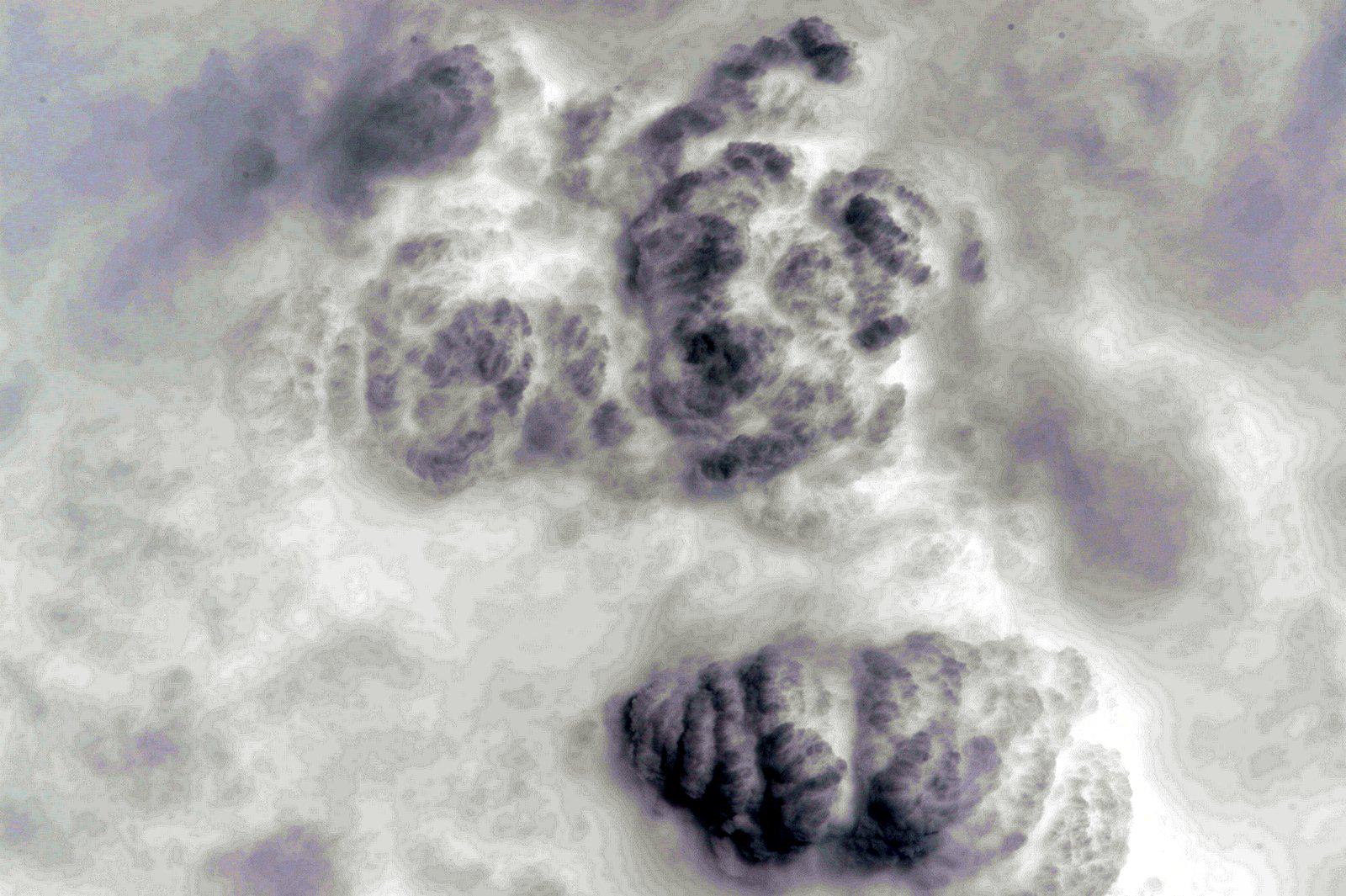 The crew of Expedition 43 spent much of the day on Monday working on experiments that will be coming home on SpaceX's Dragon vehicle later this month.
NASA astronauts Scott Kelly and Terry Virts studied the effects of microgravity on living organisms for the Rodent Research experiment. They are looking at mice and how their body systems change in space. The results may promote the development of new drugs tackling the effects of aging and disease on Earth.
ESA (European Space Agency) astronaut Samantha Cristoforetti configured one of the station's Microgravity Experiment Research Locker Incubators (MERLIN) for return on Dragon. She also transferred a number of other items into the unmanned cargo craft. Dragon is scheduled to depart the space station on May 21.