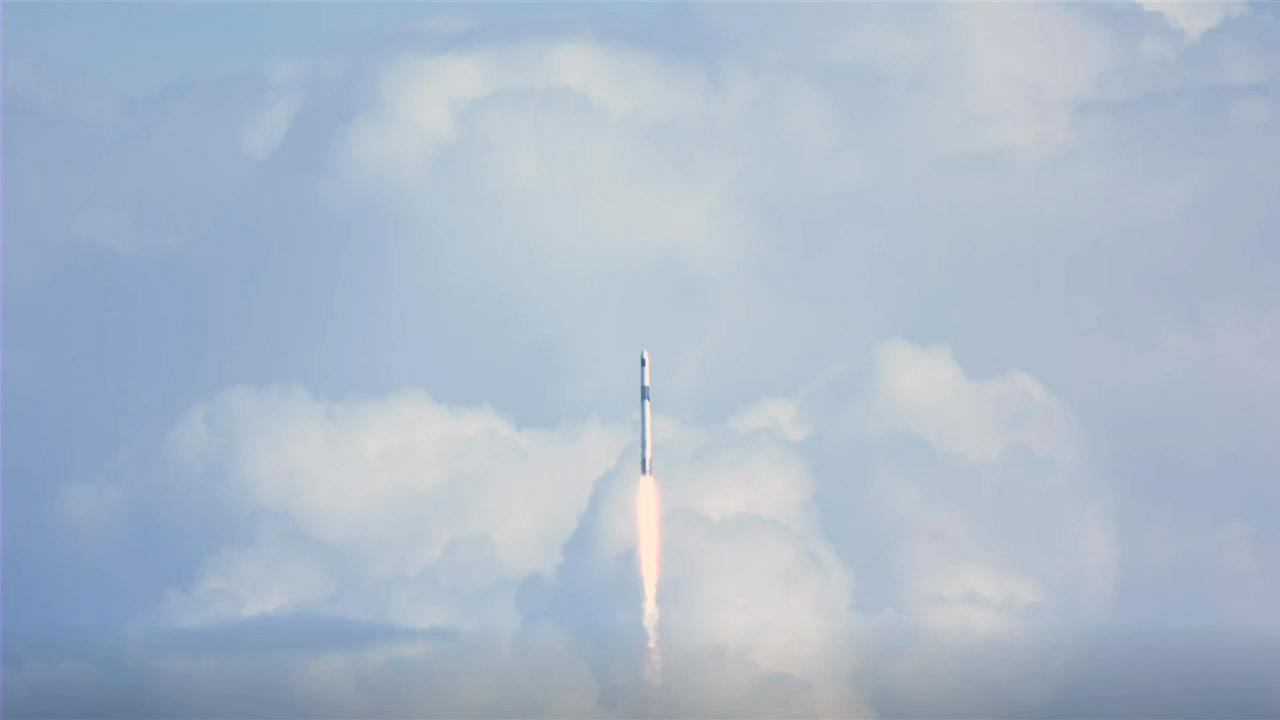 Several thousand pounds of important research, crew supplies and hardware are on their way to the crew members aboard the International Space Station following the 2:20 p.m. EST launch of NASA's SpaceX 26th commercial resupply services mission from Kennedy Space Center in Florida on Saturday, Nov. 26, 2022.
SpaceX's Dragon spacecraft reached its preliminary orbit and its solar arrays have been deployed. A series of thruster firings are scheduled to allow Dragon to rendezvous with the space station on Sunday, Nov. 27, at 7:30 a.m. EST. Live coverage of the docking will begin at 6 a.m. EST at https://www.nasa.gov/live.
NASA astronauts Josh Cassada and Nicole Mann will capture the Dragon using the space station's robotic arm and then install it on the station's Harmony module. Dragon will spend about one month attached to the space station.
Learn more about station activities by following the space station blog, @space_station and @ISS_Research on Twitter as well as the ISS Facebook and ISS Instagram accounts.