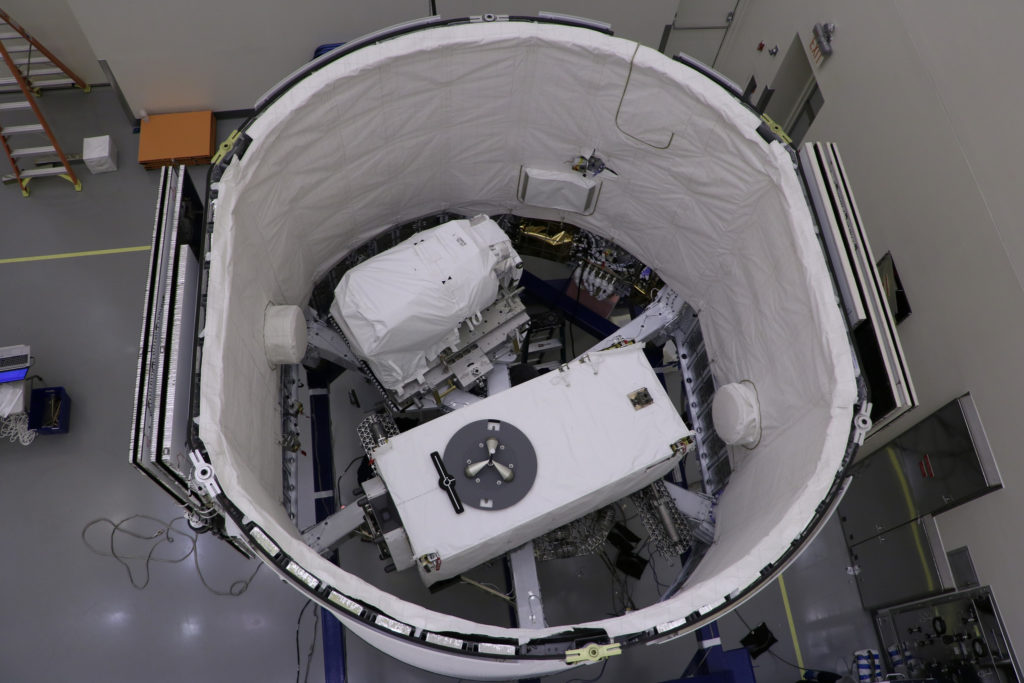 This special delivery, like all commercial cargo resupply missions, contains a variety of items on their way to the International Space Station. The Dragon spacecraft has been carefully packed with nearly 6,000 pounds of science and research, as well as station hardware and supplies for the astronauts living on board.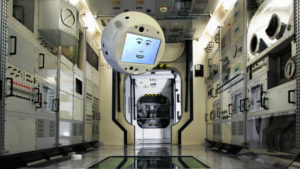 Here is a high-level look at some of the science traveling to the station on CRS-15:
Additionally, four new varieties of plants are headed to the station for testing in the Veggie growth chamber. NASA researchers had help on this mission from middle and high school students who selected two of these plants. Read more here.
Hardware bound for the station includes a new Canadian-built Latching End Effector (LEE) for the station's Canadarm2, which is outfitted with an LEE at each end. This unit is launching as a spare to replace a unit that failed and was removed last fall.
Also making the journey to the orbiting outpost is a toy dog representing the Newfoundland that accompanied Lewis and Clark on their historic expedition across the American west. The dog's flight to the space station is a collaboration between NASA and the National Park Service as the agencies celebrate NASA's 60th anniversary and the National Trail System's 50th anniversary.