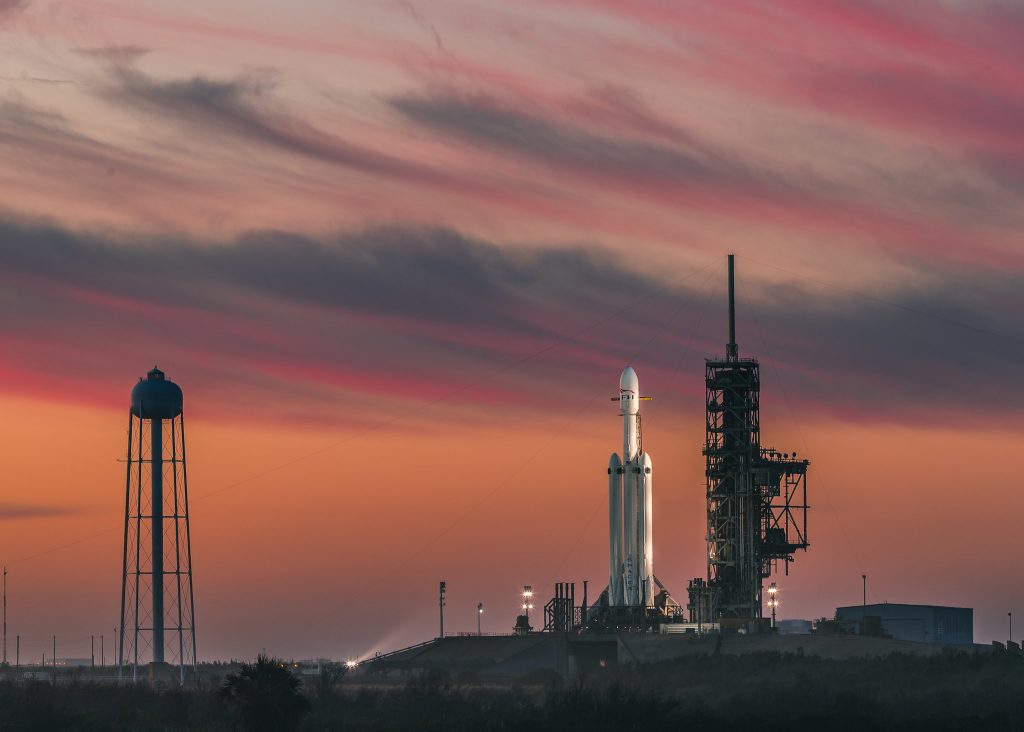 Hello and welcome from NASA's Kennedy Space Center in Florida! A SpaceX Falcon Heavy rocket stands ready for liftoff at Launch Complex 39A for the DoD and U.S. Air Force's STP-2 mission. Launch is scheduled for 2:30 a.m. EDT this morning, with a one-hour launch window. Follow along on NASA Television for the live broadcast.
Meteorologists with the U.S. Air Force 45th Space Wing predict an 80% chance of favorable weather for liftoff.
Throughout the duration of the six-hour mission, nearly two dozen satellites – including four NASA payloads – will be delivered to space. NASA's technologies on board will help improve spacecraft design and performance, advancing future space exploration to the Moon, Mars and beyond.