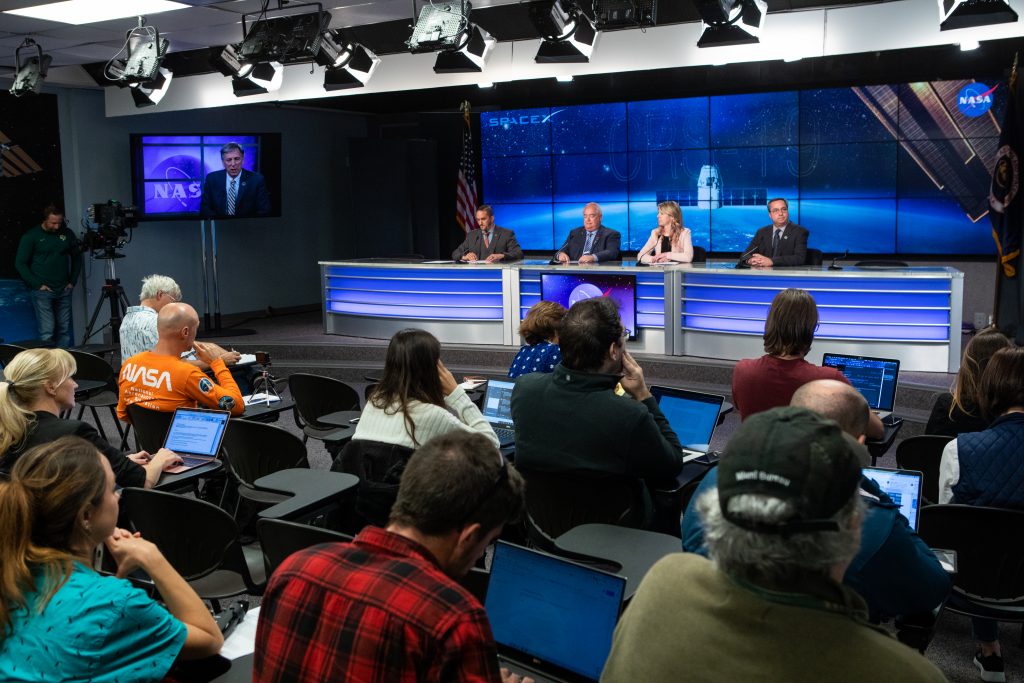 A SpaceX Falcon 9 rocket, topped with the Dragon spacecraft, is ready for launch at Cape Canaveral Air Force Station's Space Launch Complex 40 in Florida for the company's CRS-19 mission to the International Space Station. Following today's prelaunch news conference, liftoff remains on track for 12:51 p.m. EST on Wednesday, Dec. 4.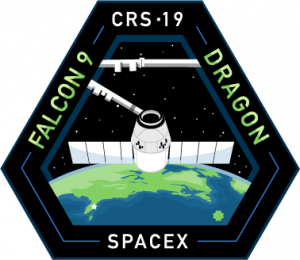 "As of now, we're tracking no issues on Falcon 9, none on Dragon, and we're on track with regards to timeline," said Jessica Jensen, director of Dragon Mission Management at SpaceX.
Weather officials are predicting a 90% chance of favorable weather conditions for launch, with primary concerns revolving around liftoff winds and upper-level winds.
"It's going to be a beautiful day tomorrow, just a little chilly in the morning, but we're hoping that we can get through those upper-level winds," said Mike McAleenan, a launch weather officer with the U.S. Air Force's 45th Space Wing. "We may see some patchy fog or stratus around, but that will definitely burn off in time for launch, so we should have some pretty good viewing out there."
Live launch coverage will begin at 12:30 p.m. EST tomorrow, Dec. 4, on NASA TV and the agency's website, as well as here on the blog. CRS-19 will deliver supplies, equipment and material that will directly support dozens of science and research investigations that will take place during Expeditions 61 and 62.
Also being carried by the Dragon spacecraft is the Japanese government's Hyperspectral Imager Suite (HISUI), a next-generation, hyperspectral Earth imaging system.
Learn more about the mission at: https://www.nasa.gov/mission_pages/station/research/news/spx19-research/