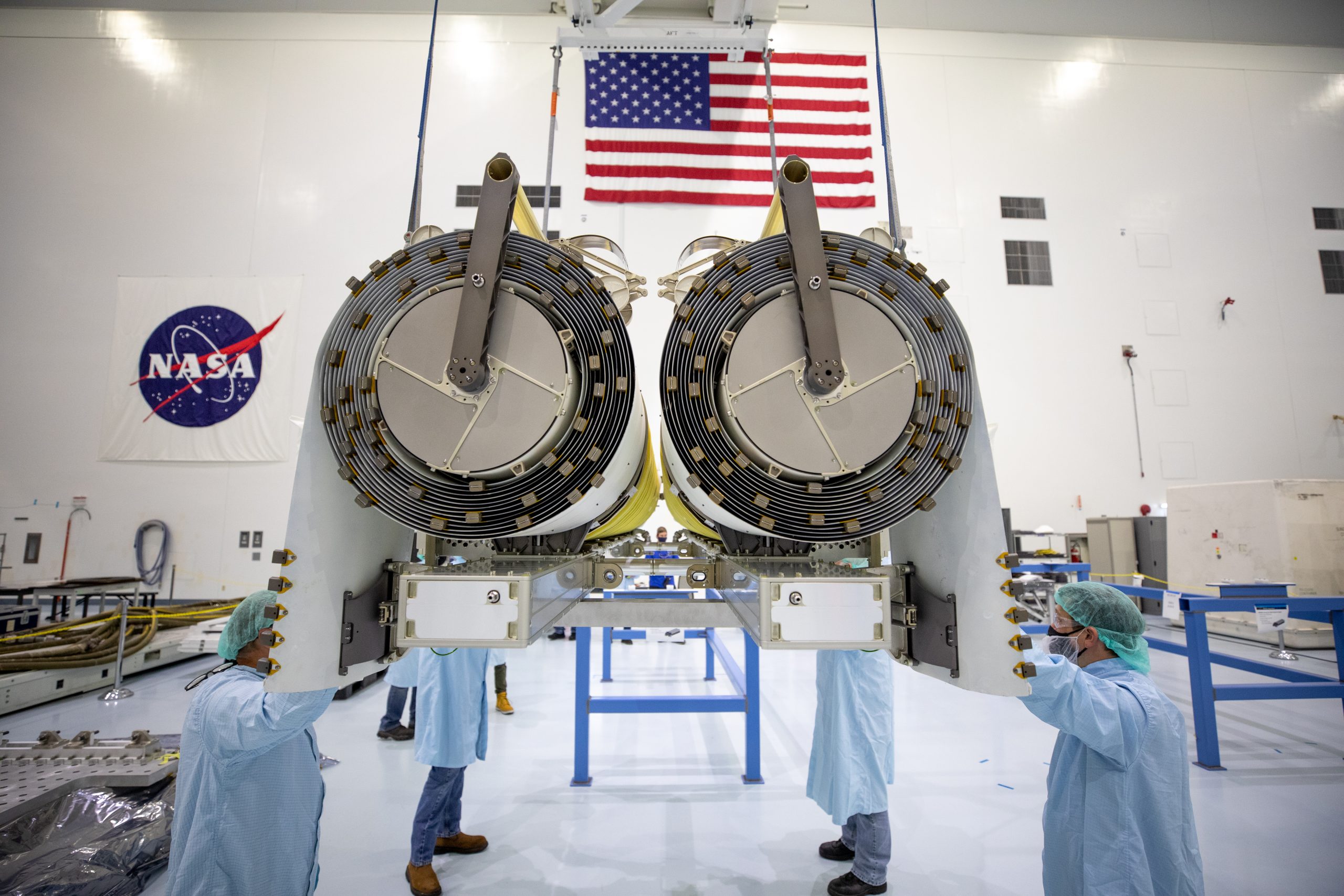 With new solar arrays headed to the International Space Station on NASA SpaceX's 22nd commercial resupply mission, we asked our virtual guest registrants what they wish could be powered by solar energy. We received over 3,400 responses! A whopping 13 percent of our virtual guests supported solar power for "everything" or "anything." Among the ideas were many suggestions for how solar could be used on the space station – we're pleased to share that the orbiting laboratory has been using solar power since 2000.
Besides the space station itself, getting around with solar energy was top of mind for guests. Transportation was the most mentioned category, with 25% of responses mentioning cars and nearly 100 people mentioning planes. Ships, trains, bikes, and rockets were also suggested.
Human beings were a surprising response – nearly 40 people volunteered that they, or their brain, would benefit from solar power. Apparently the coffee and espresso just aren't cutting it. One brave soul suggested that his wife be converted to solar power as she currently "costs a fortune in chocolate!".
Our younger virtual guests submitted great responses. They suggested solar powered disco balls, robots to help the astronauts, and ice cream makers. One multi-tasking 11-year-old wished for solar video game controllers so she could sit outside and play.
Finally, some of our favorite answers were appeals to humanity's better nature. What if solar could feed our hopes for a better future? Or power empathy as well as kindness and peace? Would be amazing! As we look forward to the experiments the new solar arrays will power on the space station, and to launch itself, we hope the sun's powering something great in your day.