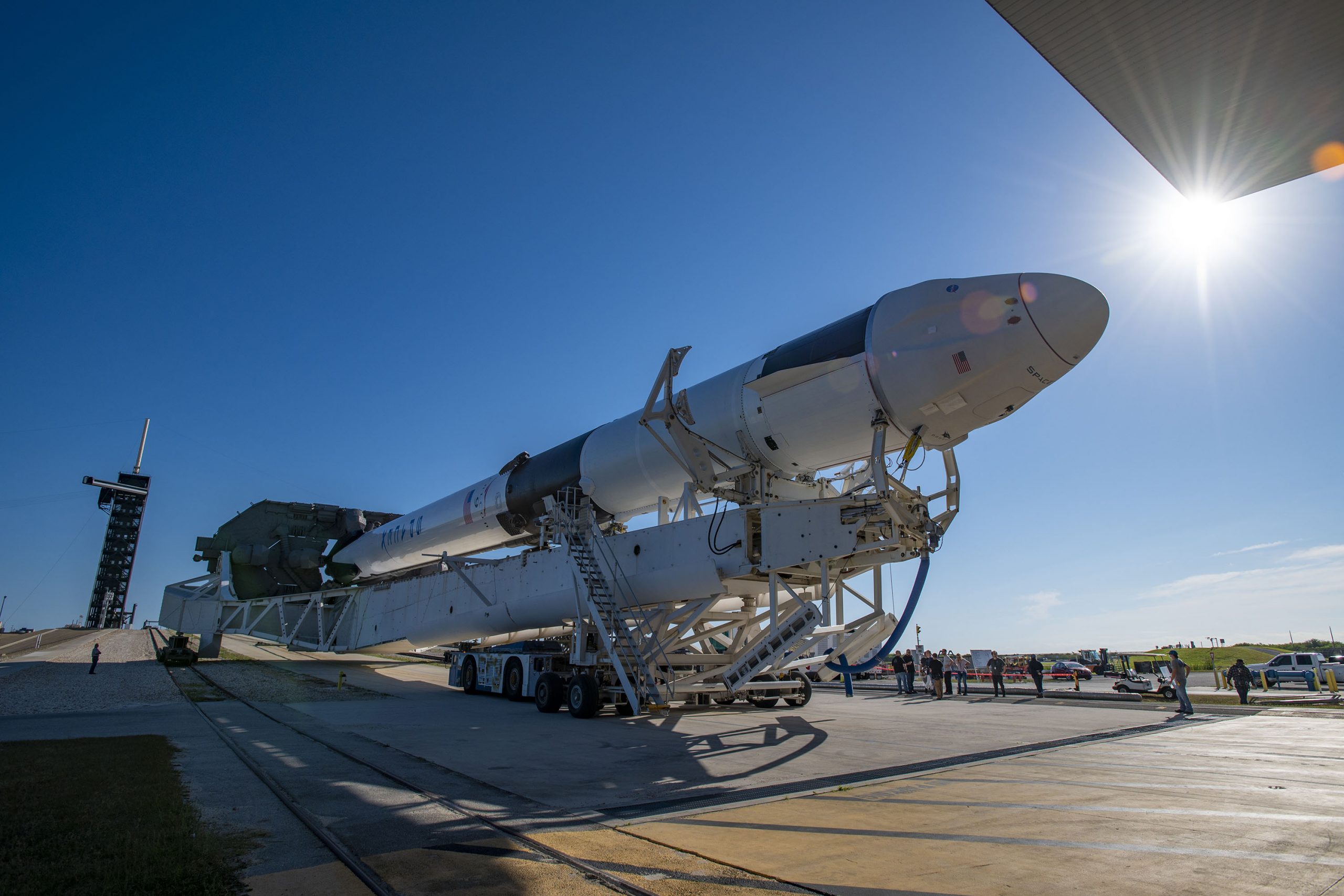 Beginning at 11 a.m. EDT today, June 2, tune in to NASA TV or the agency's website for the What's on Board science briefing, highlighting some of the payloads flying on SpaceX's 22nd commercial resupply services mission to the International Space Station. Following this, at 1:30 p.m., there will be a prelaunch news conference from NASA's Kennedy Space Center in Florida. Participants include:
Joel Montalbano, program manager, International Space Station Program Office
Jennifer Buchli, deputy chief scientist, International Space Station Program Office
Sarah Walker, director, Dragon Mission Management at SpaceX
Mark Burger, launch weather officer, 45th Weather Squadron, Cape Canaveral Space Force Station
The SpaceX Falcon 9 rocket and Dragon spacecraft are scheduled to lift off from Kennedy's Launch Complex 39A tomorrow, June 3, at 1:29 p.m. EDT. Weather officials with Cape Canaveral Space Force Station's 45th Weather Squadron are predicting a 60% chance of favorable weather conditions for launch, with the primary weather concerns revolving around the cumulus cloud rule and flight through precipitation.
This is the second SpaceX mission to deliver science investigations, supplies, and equipment for NASA under the agency's second Commercial Resupply Services contract, and it will be the first flight of this particular Dragon spacecraft. Dragon's pressurized capsule will carry a variety of research, including critical materials that will support dozens of the more than 250 experiments that will occur during Expeditions 65 and 66.
To learn more about some of the scientific research and technology demonstrations aboard this mission, visit https://www.nasa.gov/mission_pages/station/research/news/spacex-22-research-highlights.