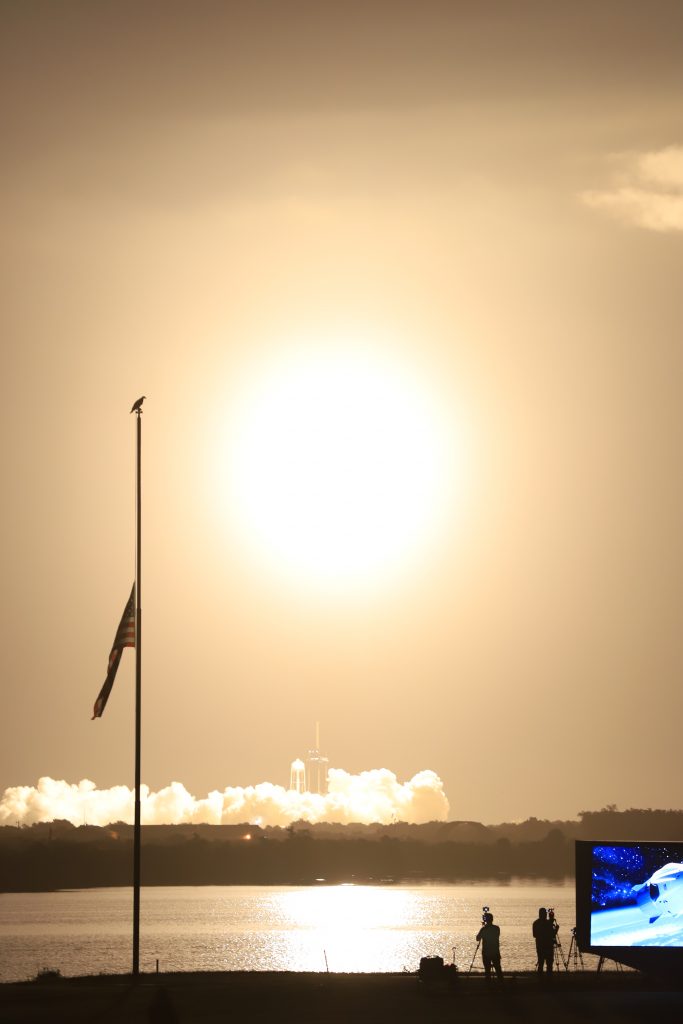 Dragon's nosecone is open, and the spacecraft is safely in orbit following a launch on the SpaceX Falcon 9 rocket at 3:14 a.m. EDT from NASA's Kennedy Space Center in Florida, carrying more than 4,800 pounds of research, crew supplies and hardware to the International Space Station.
Dragon is scheduled to arrive at the orbital outpost Monday, Aug. 30, at 11 a.m. EDT. Docking coverage will begin at 9:30 a.m. on NASA Television, the agency's website, and the NASA app.
When it arrives to the space station, Dragon will dock autonomously to the forward-facing port of the station's Harmony module, with Expedition 65 Flight Engineers Shane Kimbrough and Megan McArthur of NASA monitoring operations.
This delivery, SpaceX's 23rd cargo flight to the space station under NASA's Commercial Resupply Services contract, will support dozens of new and existing investigations. NASA's research and development work aboard the space station contributes to both wellbeing on Earth and the agency's deep space exploration plans, including returning astronauts to the Moon's surface under Artemis.
Learn more about station activities by following @space_station and @ISS_Research on Twitter as well as the ISS Facebook and ISS Instagram accounts.