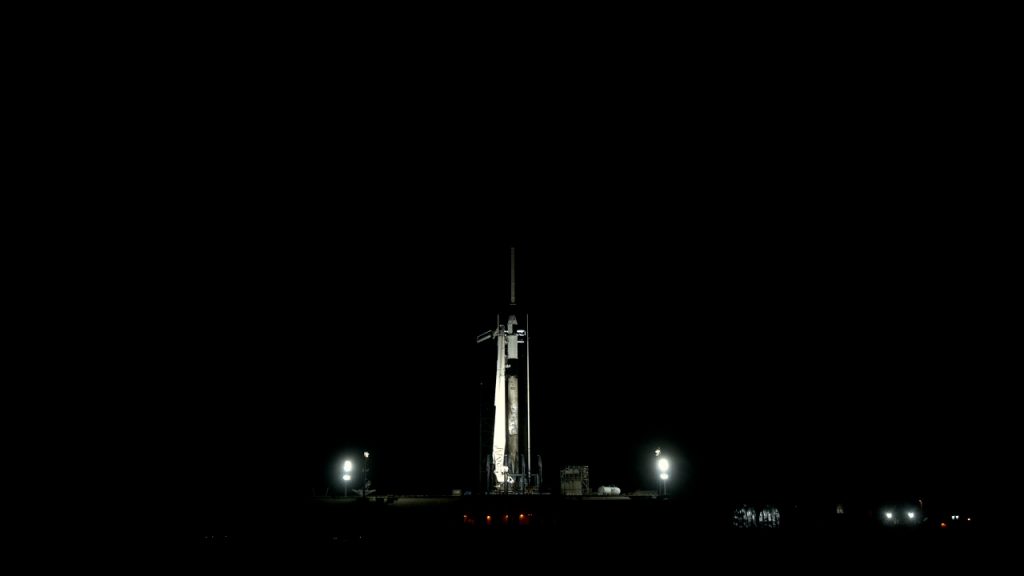 We are now about 20 minutes away from liftoff of SpaceX's 23rd commercial resupply services mission to the International Space Station. Tune in to NASA TV or the agency's website, starting now, to watch the broadcast live from the agency's Kennedy Space Center in Florida.
Also, you can stay with us here on the blog, as we bring you live coverage of today's mission. An instantaneous window opens at approximately 3:14 a.m. EDT. SpaceX's Falcon 9 rocket, with the company's Dragon spacecraft atop, will lift off from Kennedy's Launch Complex 39A, carrying several important NASA investigations.
But there is more than science packed into the spacecraft. Astronauts aboard the space station will be receiving fresh food, including lemons, onions, cherry tomatoes, avocados, and – always a crew favorite – ice cream.
Dragon is scheduled to arrive at the orbiting laboratory at approximately 11 a.m. on Monday, Aug. 30. It will join the Crew-2 Dragon spacecraft that carried NASA astronauts Shane Kimbrough and Megan McArthur, JAXA astronaut Akihiko Hoshide, and ESA astronaut Thomas Pesquet to the space station on April 24.
Stay tuned as we keep you posted on the latest developments of today's launch.