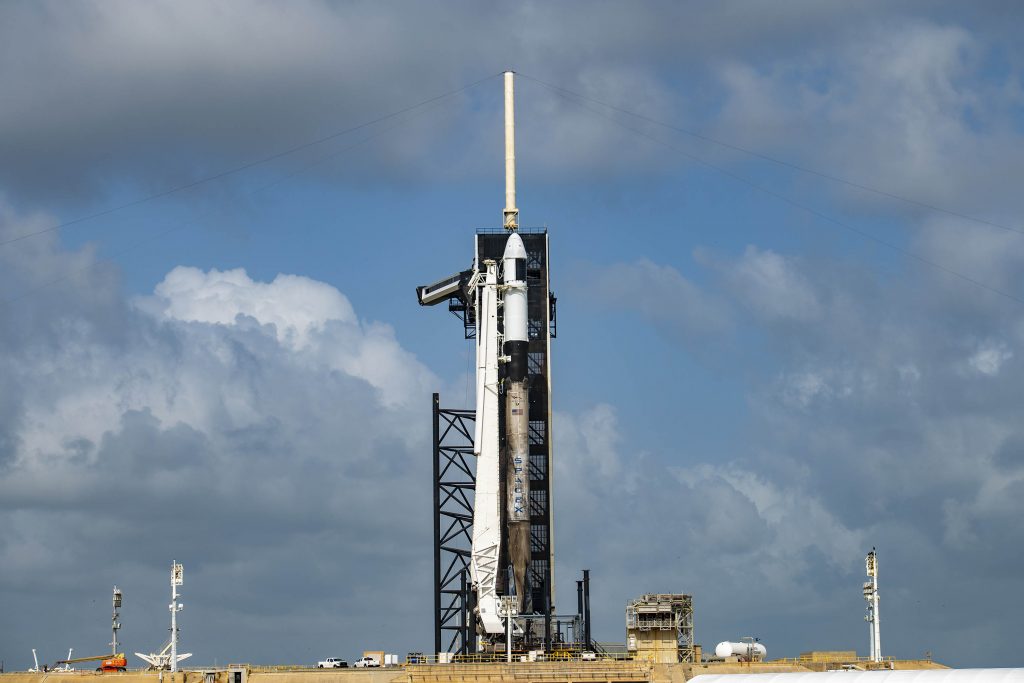 The Dragon spacecraft for SpaceX's 23nd commercial resupply services mission is now ready for its flight to the International Space Station.
On Friday, Aug. 20, teams transported the spacecraft from SpaceX's processing facility at Cape Canaveral Space Force Station into the hangar at nearby Kennedy Space Center's Launch Complex 39A, where it was attached to the Falcon 9 rocket two days later.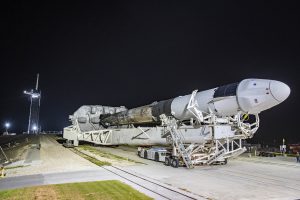 The rocket – with Dragon atop – was then rolled out to the launch pad Tuesday, Aug. 24, and raised to a vertical position this morning, Aug. 25, in preparation for Saturday's launch. Liftoff of the Falcon 9 is scheduled for 3:37 a.m. EDT. Dragon will deliver a variety of NASA investigations, including one that will determine if metabolites from grape skins and seeds used in wine-making could help prevent and treat osteoporosis.
About 12 minutes after launch, Dragon will separate from the Falcon 9 rocket's second stage and begin a carefully choreographed series of thruster firings to reach the space station. Arrival to the orbiting laboratory is planned for Sunday, Aug. 29. The spacecraft is expected to spend about a month attached to the space station before it splashes down off the coast of Florida, returning with research and cargo.
Tune in to NASA TV or the agency's website for live coverage of mission activities, beginning Friday at noon with the prelaunch news conference. Launch day coverage, which also can be found here, starts Saturday at 3:15 a.m. EDT.