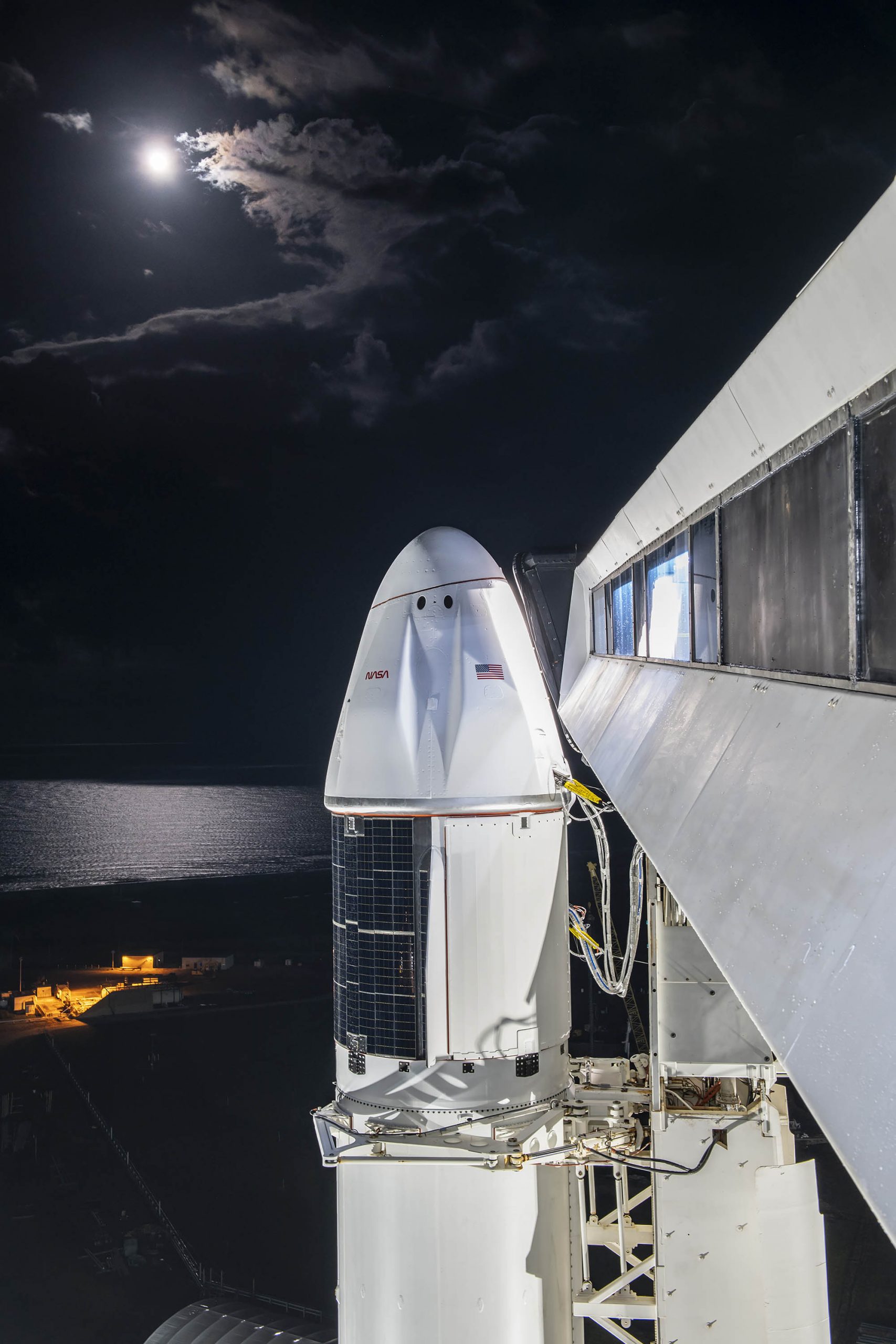 When SpaceX's Falcon 9 rocket roars off the launch pad from Kennedy Space Center in less than 30 minutes, the Dragon spacecraft, set atop the launch vehicle, will be carrying a variety of important of NASA investigations.
Here is a look at some of the important science aboard Dragon:
About 12 minutes after launch, Dragon will separate from the Falcon 9 rocket's second stage and begin a carefully choreographed series of thruster firings to reach the space station. Arrival to the station is planned for Wednesday, Dec. 22. Dragon will dock autonomously to the forward-facing port of the station's Harmony module, with NASA astronauts Raja Chari and Thomas Marshburn monitoring operations from the station.
The spacecraft is expected to spend about a month attached to the orbiting outpost before it returns to Earth with research and return cargo, splashing down off the coast of Florida.
Visit NASA's website for more coverage of NASA SpaceX missions, and learn more about space station activities by following @Space_Station, @ISS_Research, and @ISS National Lab, ISS, ISS National Lab on Facebook, and @ISS, @ISSNationalLab on Instagram.