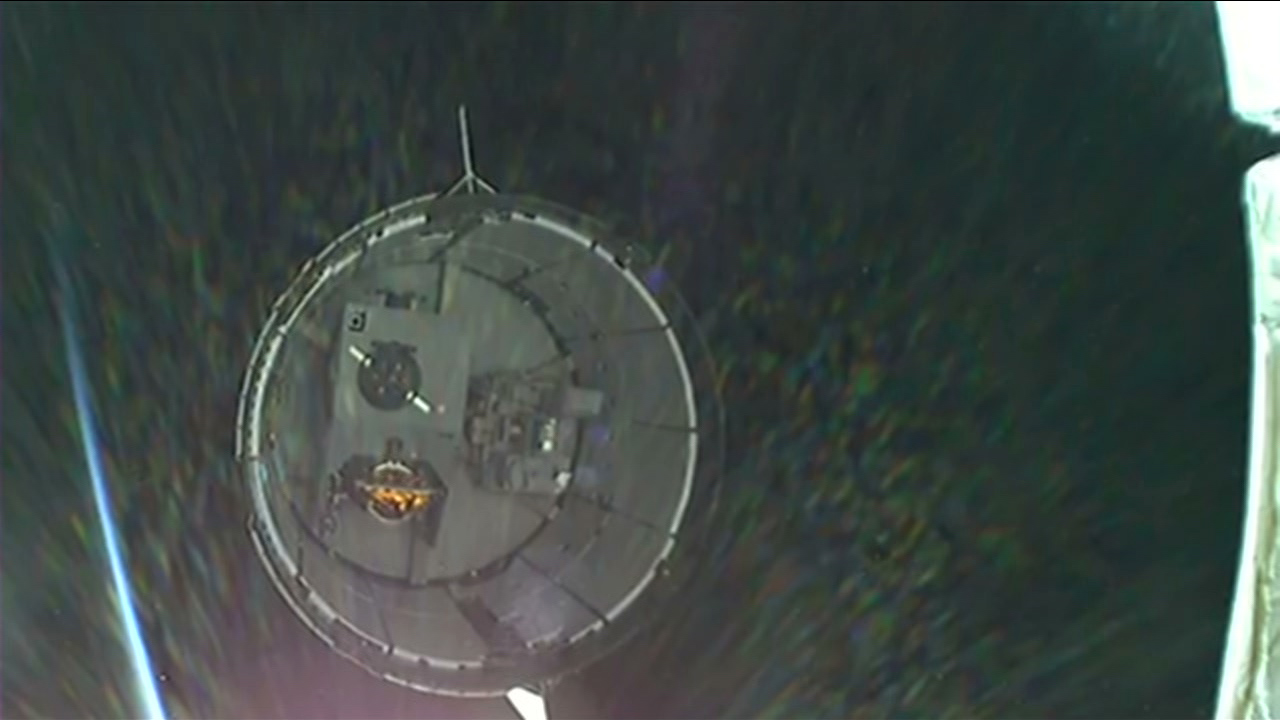 The uncrewed Dragon spacecraft has separated from the second stage of the Falcon 9 rocket, continuing on its journey to the International Space Station. The company's 24th cargo resupply mission will deliver more than 6,500 pounds of science experiments and research, crew supplies, and hardware to the orbiting laboratory.
Dragon is scheduled to arrive at the space station on Wednesday, Dec. 22, at about 3 a.m., followed by docking about 90 minutes later. Expedition 66 Flight Engineers Raja Chari and Thomas Marshburn will monitor operations while the spacecraft autonomously docks to the orbiting laboratory's Harmony module.
Dragon is expected to spend about a month attached to the space station before autonomously undocking and returning to Earth, splashing down in the Atlantic Ocean with research and return cargo.