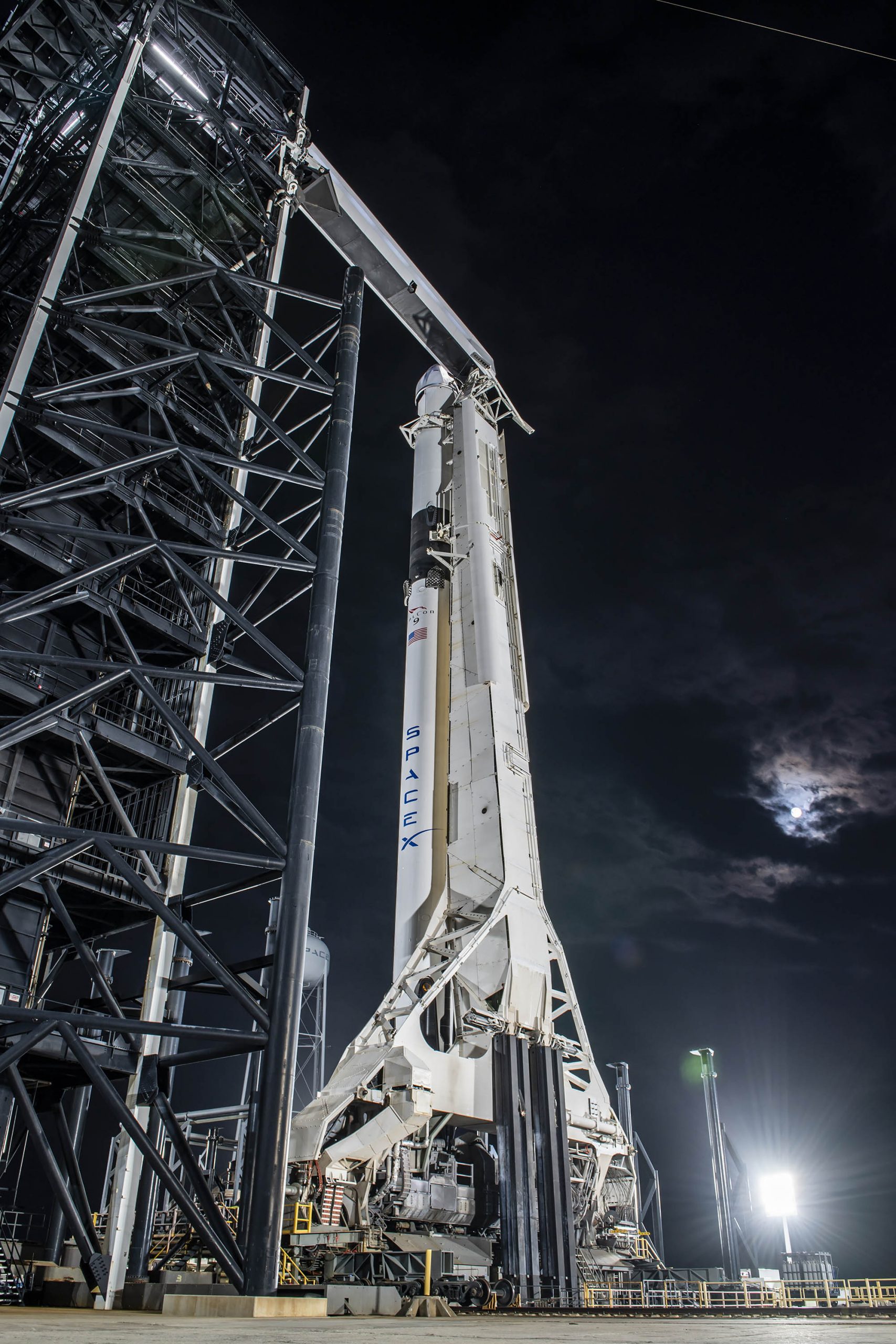 We are now about 20 minutes away from liftoff of SpaceX's 24th commercial resupply services mission to the International Space Station. Tune in to NASA TV or the agency's website, starting now, to watch the broadcast live from the agency's Kennedy Space Center in Florida.
Also, you can stay with us here on the blog, as we bring you live coverage of today's mission. An instantaneous window opens at approximately 5:07 a.m. EST. SpaceX's Falcon 9 rocket, with the company's Dragon spacecraft atop, will lift off from Kennedy's Launch Complex 39A, carrying several important NASA investigations, as well as crew supplies and hardware to the orbiting laboratory to support the Expedition 66 crew.
Dragon is scheduled to dock with the orbiting laboratory at approximately 4:30 a.m. on Wednesday, Dec. 22. Check out live coverage of the docking to space station on NASA TV starting at 3:00 a.m.
Stay tuned for more live updates of today's launch.