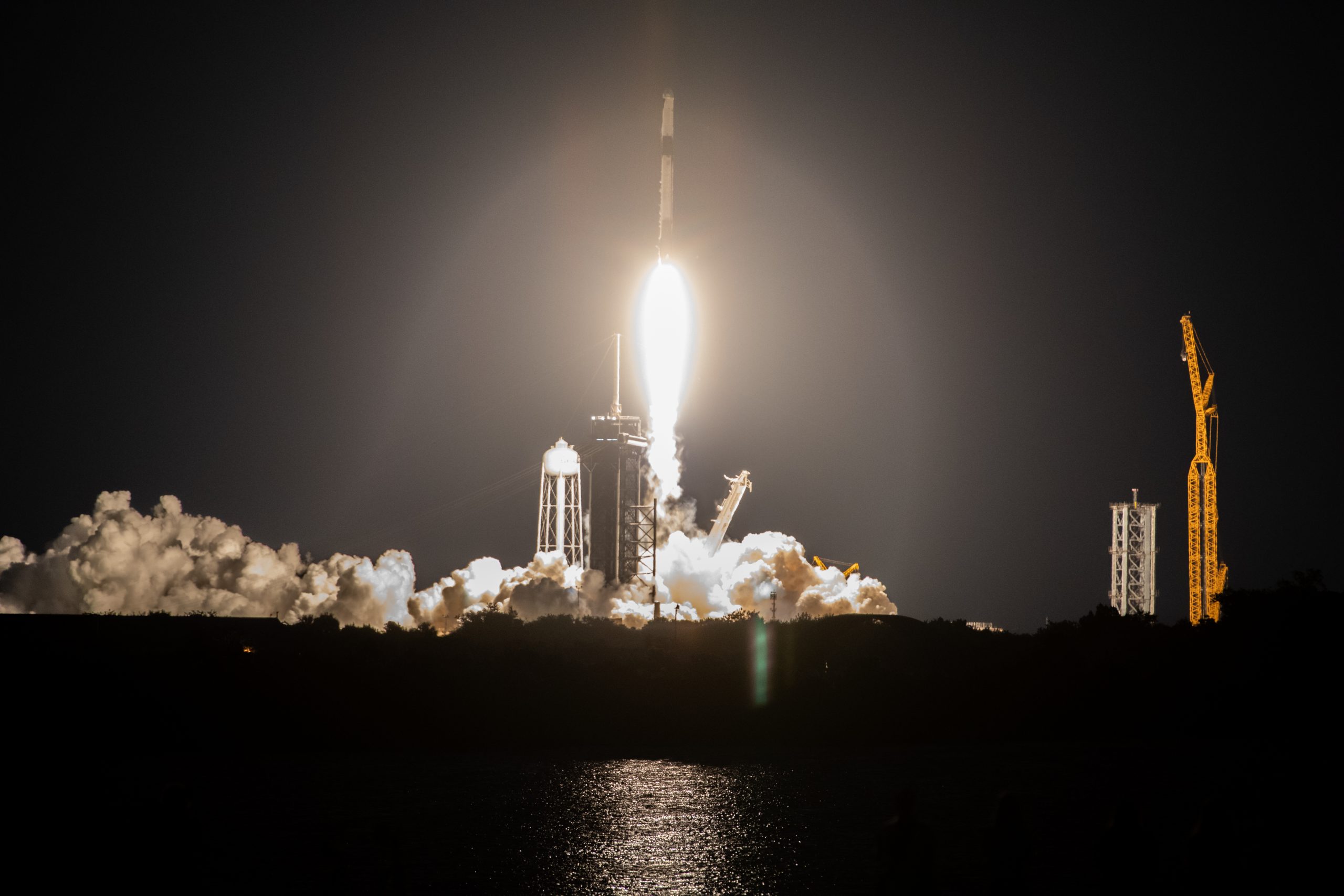 SpaceX's Dragon spacecraft – carrying more than 5,800 pounds of critical science, hardware, and crew supplies – is on its way to the International Space Station following a successful launch from NASA's Kennedy Space Center in Florida. The company's Falcon 9 rocket lifted off from Launch Complex 39A at 8:44 p.m. EDT, beginning SpaceX's 25th resupply services mission to the orbiting laboratory.
Dragon is now safely in orbit with its solar arrays deployed and drawing power for the nearly two-day trip to the space station.
"We're excited to continue to help transport this kind of cargo for NASA and also to carry the crew members who are the key component for doing research and managing things on station," said Benjamin Reed, senior director of Human Spaceflight Programs at SpaceX. "All of this, of course, is not possible without our partnerships with NASA, with the Space Force, and all of our customers. We can't thank you enough for the opportunity to be a part of this and be a part of this great science community."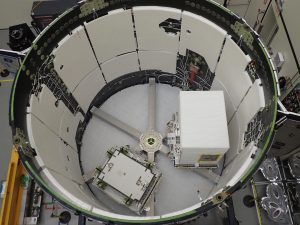 The spacecraft is scheduled to arrive at the space station on Saturday, July 16. Upon its arrival, Dragon will autonomously dock to the station's Harmony module while NASA astronauts Jessica Watkins and Bob Hines monitor operations. Live coverage of Dragon's arrival will air on NASA Television, the NASA app, and the agency's website  beginning at 10 a.m. EDT. Docking is scheduled for approximately 11:20 a.m.
In addition to delivering station supplies and hardware, Dragon also will deliver multiple science and research investigations. One of those is the Earth Surface Mineral Dust Source Investigation (EMIT). Developed by NASA's Jet Propulsion Laboratory in California, EMIT will use imaging spectroscopy technology to measure the mineral composition of dust in Earth's arid regions to better understand what effects it has on the planet.
The spacecraft also will deliver five CubeSats, or small satellites, with varying focuses of study; an investigation using tissue chips to study the aging of immune cells; and an experiment looking at an alternative for concrete using organic material and on-site materials. These are just a few of the more than 250 investigations that will take place during Expedition 67.
"It's going to be a very busy next few weeks onboard the International Space Station with all the experiments and cargo that Dragon is bringing up," said Dina Contella, operations integration manager for NASA's International Space Station Program. "I just really want to congratulate again the SpaceX and NASA teams on another great launch, and I'm looking forward to the Dragon docking on Saturday."
Dragon will spend about a month attached to the space station before autonomously undocking and returning to Earth with research and return cargo, splashing down in the Atlantic Ocean.
To stay updated on all station activities, follow @space_station and @ISS_Research on Twitter, as well as the ISS Facebook and ISS Instagram accounts. Or follow along the station blog at: https://blogs.nasa.gov/spacestation/.