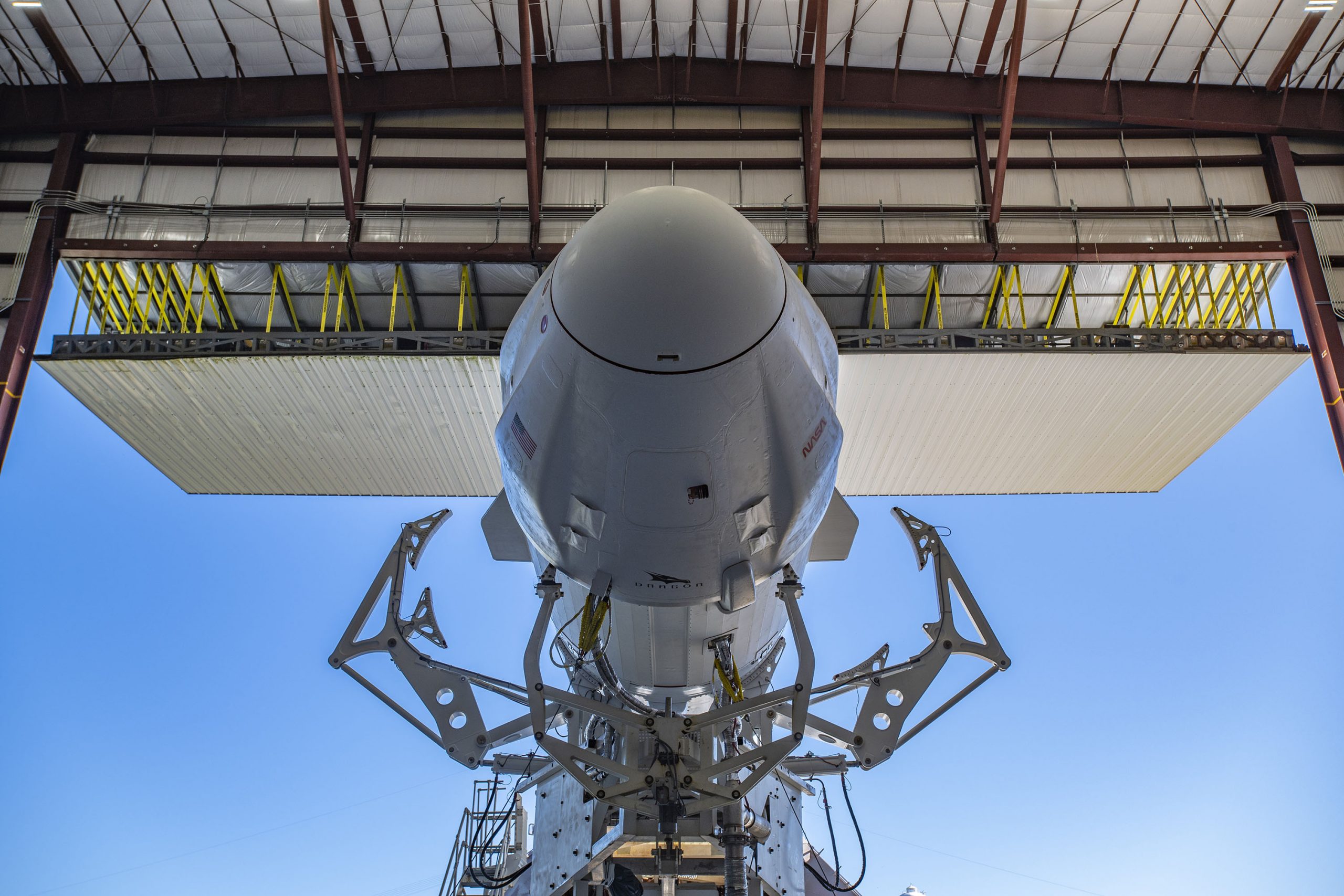 NASA and SpaceX are targeting tomorrow, March 14, for launch of the company's 27th commercial resupply services mission to the International Space Station from Launch Complex 39A at the agency's Kennedy Space Center in Florida. Weather officials with Cape Canaveral Space Force Station's 45th Weather Squadron predict a 50% chance of favorable weather conditions for liftoff, slated for 8:30 p.m. EDT. The primary weather concern is the thick cloud layer rule.
SpaceX's Dragon spacecraft, propelled by the company's Falcon 9 rocket, will deliver new science investigations, supplies, and equipment to the international crew aboard the orbiting laboratory. Included in the delivery are the final two experiments in the National Institutes for Health and International Space Station National Library's Tissue Chips in Space research initiative, which use small devices that contain human cells in a 3D matrix to test how those cells respond to stresses, drugs, and genetic changes.
Also flying to the station is the High school students United with NASA to Create Hardware (HUNCH) Ball Clamp Monopod – a student-built project that will provide an easier way for astronauts to keep cameras stable while taking photos and video inside the orbiting laboratory.
For more information on some of the science Dragon will be delivering during this mission, visit:
https://www.nasa.gov/mission_pages/station/research/news/spacex-27-research-highlights