Greetings from Earth!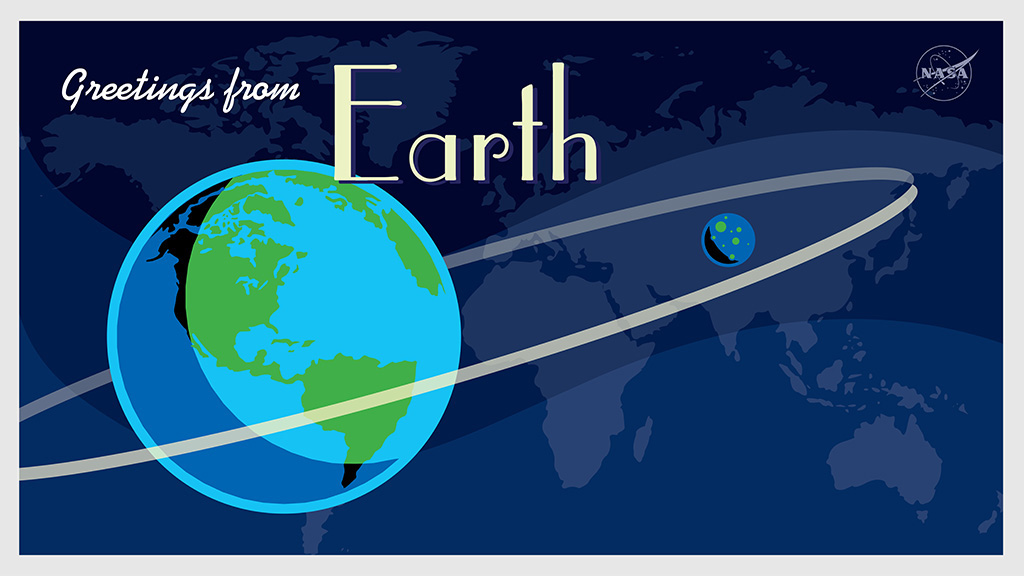 Our solar tour begins on Earth. From here, one star shines brighter than all the rest. It's the closest star and the center of our solar system: our Sun. Earth is in the Goldilocks zone, just the right distance from the Sun to be habitable.

---
 A mission to touch the Sun
We can answer some questions about the Sun from 93 million miles away on Earth, but to learn more, we knew we'd have to venture to our nearest star. In 2018, NASA launched Parker Solar Probe, our mission to touch the Sun.
---
Why won't it melt?
Flying close to the Sun is risky business (just ask Icarus), but engineers were up to the task. Check out this video to learn how they built a spacecraft that won't melt, even when it's heated to temperatures up to 2500° F. Hint: don't use wax!
---
Next stop…?
Now, we're heading south to catch a special event where day becomes night and the Moon is the star of the show. Can you guess what we'll see?
Follow NASA's #SolarTour on Twitter and Facebook!