A Total Solar Eclipse in Antarctica!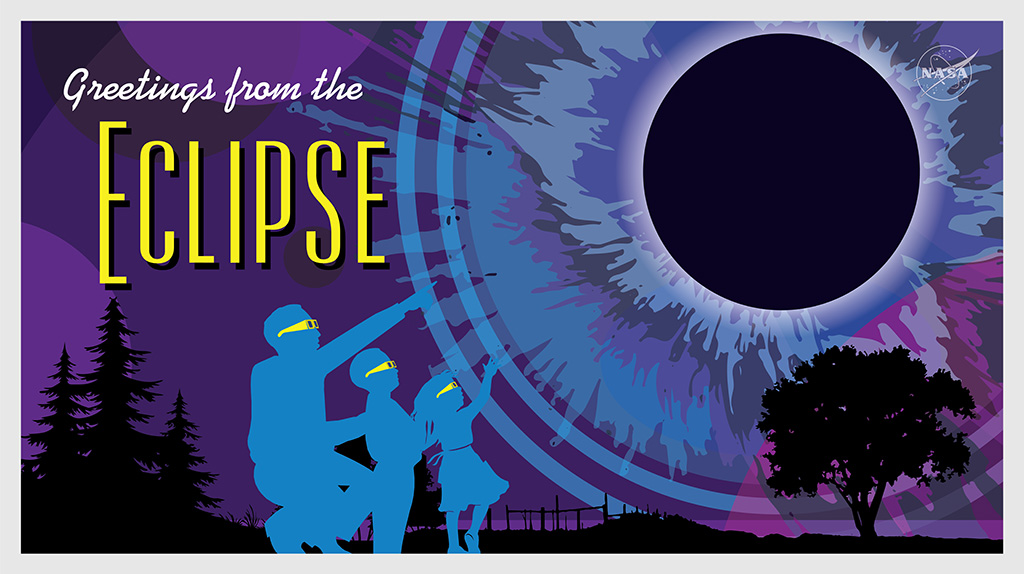 Early this morning, there was a total solar eclipse across Antarctica! 
During a total solar eclipse, the Moon blocks out the Sun, creating the illusion of night during the day and a breathtaking sight in our sky.
Join NASA Edge at 1:30 p.m. EST on NASA TV to see the eclipse and learn more: https://go.nasa.gov/3nTvrOA
---
Learning from eclipses
Eclipses have played a major role in scientific discoveries, from the Sun's structure to the element helium. The corona ­– the Sun's outer atmosphere – normally can't be seen because of the bright solar surface, but during an eclipse, the corona emerges, offering unique science opportunities. 
---
The corona up close
What we can see from the Sun's corona during an eclipse can teach us a lot about our star. Imagine what we'd learn if we actually touched the corona? NASA has sent Parker Solar Probe to the Sun to do just that. ?
---
Eclipsing right along…
While today's eclipse may be over, you still have opportunities to watch eclipses in person! An annular solar eclipse will cross the U.S. in 2023, and a total solar eclipse will cross the U.S. in 2024. For now, see what's next in our #SolarTour by joining in tomorrow.
Follow NASA's #SolarTour on Twitter and Facebook!