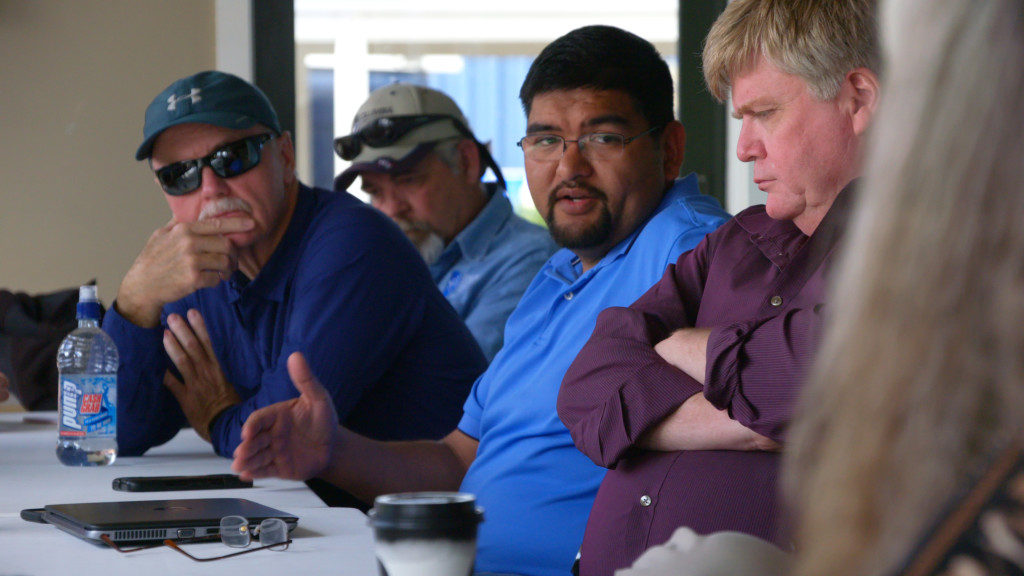 Tuesday's preparations for the upcoming super pressure balloon launch from Wanaka, New Zealand, kicked off with a weather forecast for Friday, April 1, the first potential launch opportunity for the team. At this time, the weather for Friday is less than ideal for launch, but the team continues to monitor conditions and will make a decision no later than 2 p.m. Thursday, March 31, (New Zealand time) whether or not to make a launch attempt.
In the meantime, the team is preparing for a balloon gondola hang test Wednesday, March 30, to ensure the science team's instruments and the balloon system's instruments are compatible and operating as designed.
One issue identified in preparation for tomorrow's test was the presence of a French CASA CN-235 medium-range twin turboprop aircraft parked in the hang test operational area. The aircraft, which flew during the Warbirds Over Wanaka airshow, was awaiting maintenance parts. Well-versed in moving aircraft from the previous day's activities, the Columbia Scientific Balloon Team used its forklift to tow the aircraft to another location to enable Wednesday's hang test. At this time, the test is scheduled to kick-off at 8 a.m.
Other preparation activities included reviewing nominal or normal launch procedures during a meeting Monday, March 28, and then conducting a thorough tabletop exercise reviewing off-nominal or abnormal launch scenarios Tuesday, March 29.
A number of "what if" scenarios were posed to the CSBF team, scenarios ranging from errant pressure gauges, electrical glitches, to inflation issues. The team tries to prepare for all potential situations with a focus on safety and mission success. Officials from Wanaka Airport and Queenstown Airport Corporation participated in the tabletop exercise event along with personnel from NASA, CSBF, the Compton Spectrometer and Imager (COSI) science team, and Raven Aerostar, the company that built the super pressure balloon.